Houston's District G Get Additional Flood Assistance Grants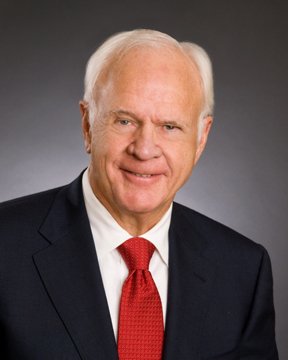 To the Residents of District G:
Attention Homeowners! If your home flooded in May/June, there is a second grant opportunity available:
There will be a second grant application opportunity for federal flood assistance through the Texas Department of Emergency Management (TDEM). This particular grant is limited only to Counties with Disaster Declarations from the May/June event of which Harris County has been declared. The City's application will compete statewide for a limited amount of dollars (estimated at $30 million). The primary focus of the grant will be to seek assistance for Home Elevation Grants and/or Demolition.
For more information, visit www.HoustonRecovers.org
Hazard Mitigation Grant Program Informational Meeting:
Wednesday, October 7, 2015
6:00pm - 8:00pm
Evelyn Rubenstein Jewish Community Center
5601 S. Braeswood Blvd,. Houston, TX 77096
The City of Houston, in partnership with Texas Department of Emergency Management, is applying for FEMA Hazard Mitigation Grant Program (HMGP) grant to assist qualified homeowners with the cost of mitigating flood prone properties.
Homeowners may choose to request funding for home elevation or demolition-reconstruction
HMGP is a state wide competitive program and funding is not guaranteed.
HMGP is a separate grant opportunity from the Flood Mitigation Assistance (FMA) Grant Program which was recently submitted to FEMA.
At this meeting, an update on the status of the FEMA grant application will be provided
Please note that interested homeowners must submit all required documents before 5p.m. November 6, 2015 to be considered for inclusion in the HMGP grant application.
For more information, please visit www.houstonrecovers.org
Questions?
City of Houston Floodplain Management Office
Houston Permitting Center - 1002 Washington Avenue, Houston, TX 77002
832-394-8854 or fmo@houstontx.gov
If this email has reached you in error, or if you no longer wish to receive emails from me, simply click on the "SafeUnsubscribe" link below and you will automatically be removed from my mailing list.
Sincerely,
Oliver Pennington
Houston City Council Member, District G
(832) 393-3007 (phone)
(832) 395-9571 (fax)
districtG@houstontx.gov (email)
http://www.houstontx.gov/council/g/ (website)