ThinkZILLA PR Consulting Group Announces Partnership with 35 Million Reach Ad Agency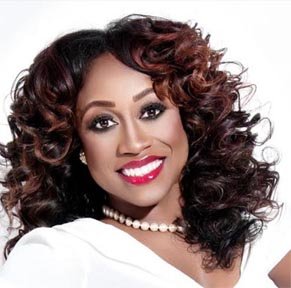 Houston, TX - ThinkZILLA clients will have opportunities to maximize their exposure using cable television's overwhelmingly popular programming through Comcast Spotlight Multi-Media platforms, which provides television advertising that is targeted, engaging and efficient for businesses of all sizes.
"Being able to educate clients and deliver expert advice creating successful television and digital campaigns with Comcast Houston is another milestone for this company. At ThinkZILLA, we work to provide our clients access to our business relationship resources. This is a huge stepping stone for our clients," said Velma Trayham, CEO of ThinkZILLA.
ThinkZILLA will emphasize the advertising spend for clients seeking local, regional and national advertising spots with both the most traditional and new media strategies.
According to Comcast Spotlight Houston, "We can target by a cluster of zips codes for example: Innerloop, Woodlands, Conroe, Champions, Pearland, Sugarland, Pasadena, Katy, Humble/Atascocita, Kingwood or expand to air throughout the entire Houston market.
Reach your brand's core audience without paying for wasted coverage, by choosing precisely the networks and geographic areas that match your distinct needs. Even better, new partnerships with A&T UVerse, DirectTV, Dish Network mean you can air your business on multi-media platforms.
Our Team can help those interested in Public Relations, Marketing, digital and traditional media advertising and understand why Comcast Houston's Spotlight technologies are advanced and pair well with a variety of innovative products.
"ThinkZILLA is able to take Comcast's TV outreach and hedge our clients visibility efforts to ensure their targeted demographic is not only reached, but that results exceed expectations. Additionally, our team can help clients understand how to initially utilize financial resources to reach audiences most effectively and efficiently," finished Mrs. Norton a representative for Comcast .
About ThinkZILLA
ThinkZILLA PR & Consulting Group is a professional Public Relation, Marketing and event management firm specializing in Early Development, Startups and Church initiatives.
At ThinkZILLA, our mission is to work relentlessly to give our clients the most compelling business growth experience. For more information, visit www.itsthinkzilla.com