Adidas Uses Primeknit For A New Type Of Stan Smith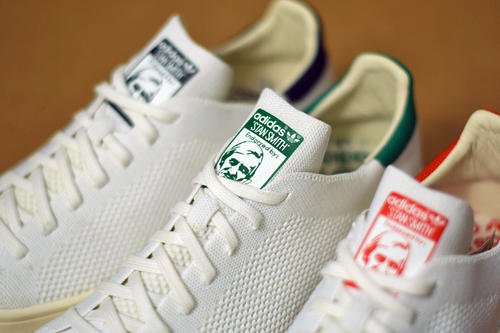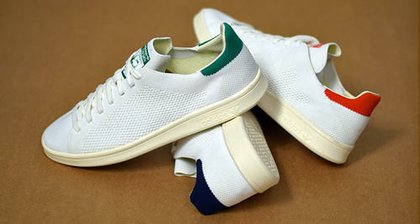 It seems like quite a while ago that adidas' Stan Smith model made a strong resurgence back onto the feet of sneakerheads everywhere. Since trends turn over so quickly these days, we're glad to see the three stripes brand sticking with one of their most iconic models after bringing it back from retirement in 2014.
Rather than continuing to create different colors of the tennis shoe, adidas has taken their proprietary Primeknit technology and re-created the Stan Smith upper using only that material. The result is a slimmer but still classic version of the popular sneaker. The Stan Smith "OG Primeknit" Pack will come in three classic colors, each sitting on a vintage looking off-white midsole. These innovations will definitely help adidas carry its flagship shoe through 2016.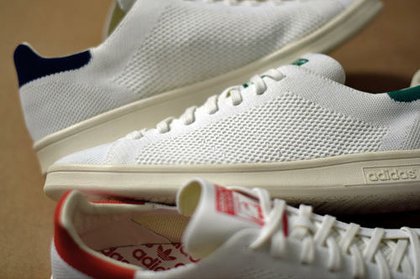 It can be quite fascinating how much the two sneaker juggernauts seem to imitate each other – Nike recently released a version of their most iconic silhouette, the Air Force 1, in Flyknit.
For more information go to http://www.hotnewhiphop.com