Drake Shares "Views From The 6" Release Date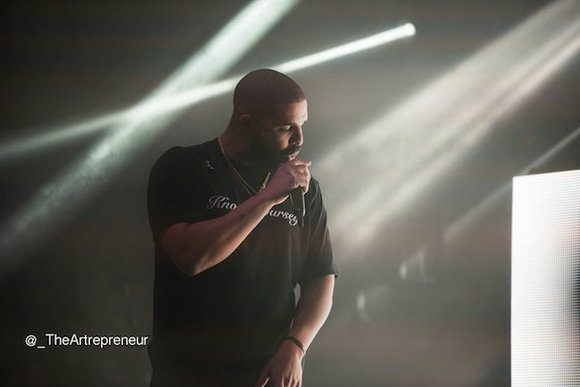 Episode 19 of OVO Sound Radio just went live, and before any music was played, Drake let his fans know that Views from the 6 will be released on April 29. Oliver began the show, and he revealed that he had to pull his October Firm partner away from the studio in order to get him to partake in tonight's hosting duties -- suggesting that Drake is still busy putting the final touches on Views. Indeed, right after Oliver handed him the mic, Drake confirmed that his long-awaited album is indeed set for release in the month of April -- though not until the end of the month -- keeping in line with recent reports.
During his short intro speech, Drake also confirmed that Views will NOT be a "short ting." Instead, he promised that the album will include enough new Drizzy to last through the remainder of the year.
Though fans will continue to be restless for the next few weeks, and it'll be a damn shame if the release date is the only revelation of tonight's episode, it's nice to finally have a date set in stone. April 29 can't come soon enough.
Hopefully tonight's episode of OVO Sound Radio will shed some new light on what Views is gonna sound like.
For more information go to http://www.hotnewhiphop.com