Go DJ Awards 2016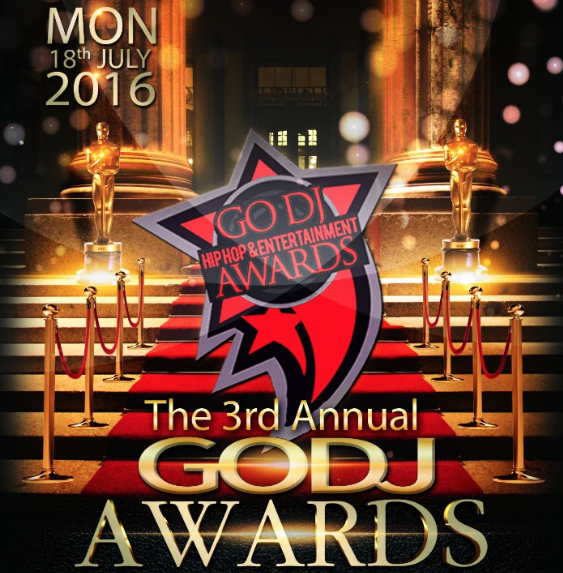 CEO Craig Williams of the Go DJ's Global announced today that the 3rd Annual Go DJ Awards will take place on Monday, July 18 at the NRG. Recognized as Houston's largest awards show, the event attracts thousands of music lovers, the hottest new names in hip hop and major national brands seeking increased visibility and exposure and unique opportunities to reach affluent urban audiences.
Last year's event, which sold out in record time, was hosted by BET's 106 & PARK's Miss Mykie and featured performances by VH1 LOVE & HIP HOP star Johnnie Blaze, platinum-selling artist Kirko Bangz, Chedda Da Connect, , Robert Primes PT, and more. Sponsors and media partners included the Houston Forward Times, 97.9 The Box, Epiq Films, and This Is It Soul Food among others. Local media and community leaders honored during the event included Houston Forward Times publisher and chief executive officer Karen Carter Richards, Texas Super Lawyer Ben Hall, Fox 26 news reporter Isiah Carey and Craig Joseph Sr., owner of 'This Is It' Soul Food.
The event trended across Twitter and Instagram and was featured by dozens of media outlets, including the Houston Forward Times, Houston Chronicle, 97.9 The Box, 2 Loud Magazine, Empower Magazine,Alex Green Media, Rolling Out Magazine, Houston Style Magazine, Hip Hop Weekly Magazine and several others. The expansive coverage totaled hundreds of thousands in media value for featured talent, honorees and event sponsors.
Go DJ Awards 2016 Scheduled for Monday July 18, at NRG Center in Houston
For more information, visit www.godjawards.com