"Dreamchasers 4" Is Dropping The Same Day As Drake's "Views From The 6"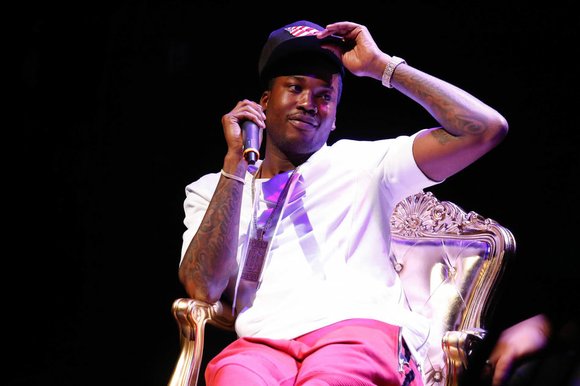 Meek Mill is making it a tradition to drop new music at the same time as Drake. Earlier this year, he shared the second 4/4 EP right after Drake shared his "Summer Sixteen" single, upping the ante by directly responding to Drizzy's brand new song on "War Pain" (we're still not sure how he did that), and now he's got another release planned to go head to head with Drake's album, Views From The 6.
According to the DatPiff countdown for Meek Mill's Dreamchasers 4 tape, it's dropping in T-Minus 16 days, or, by our count, on April 29th, lining up with Drake's recently announced release date.
It's safe to say this beef isn't over just yet. Which project will you be bumping first?
UPDATE: KP of DatPiff has stated that the mixtape will not be released on April 29th. As of posting, the countdown is still live on the site.
For more information go to http://www.hotnewhiphop.com