Rihanna & T.I. Make Surprise Appearances At Coachella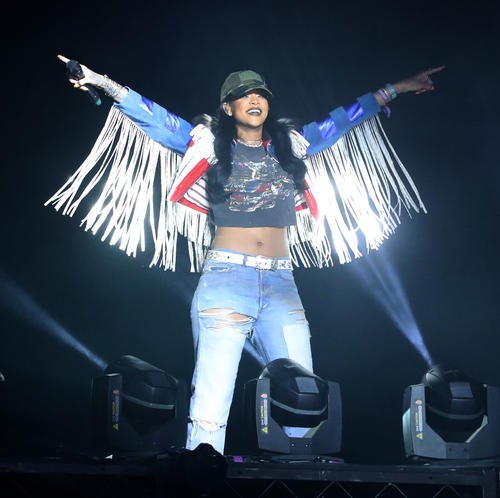 Judging by the number of celebrities that roll through Coachella just to hang out, there's bound to be a surprise performance or two, and while Kanye West's crash of the ASAP Rocky set was a big way to kick things off, there were a few more big moments still to come.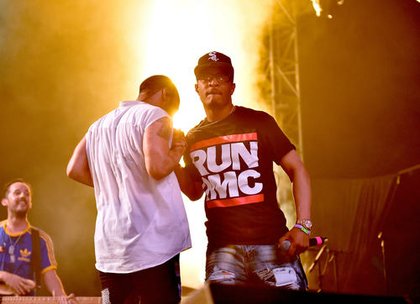 During Anderson .Paak's very first performance at Coachella, he brought out T.I. for a special appearance, performing not only "About The Money" and "Bring Em Out," but also a brand new verse on .Paak's "Come Down" (though it's not clear if this was the debut of an upcoming remix or just a perfectly funky groove for Tip to showcase some new material.
Later in the night, Calvin Harris closed his set with "We Found Love," bringing Rihanna out to shut the festival down. Currently deep into her ANTI tour, Rih was definitely in top form as she sang the anthemic record atop a stage in the middle of the crowd.
Watch footage from the performances below.
For more information go to http://www.hotnewhiphop.com