Harriet Tubman Officially Chosen as New Face of $20 Bill, Replacing Andrew Jackson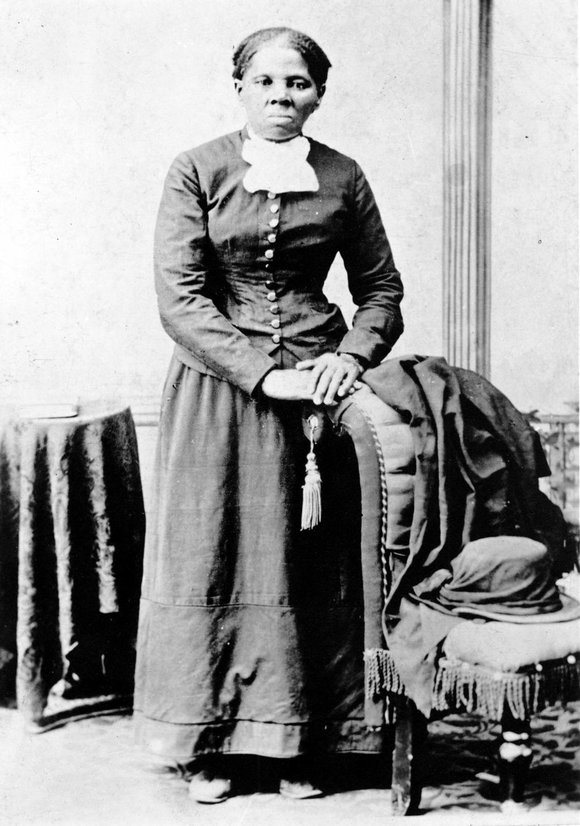 article by Samantha Masunaga via latimes.com
Harriet Tubman will replace President Andrew Jackson on the front of the $20 bill, a Treasury Department official said Wednesday.
The official did not give a timetable for the change, saying only that the department is looking to make it as quickly as possible without compromising security.
The news deviates from Treasury Secretary Jack Lew's original plan, which was unveiled last summer. Lew's plan involved changing the $10 bill, not the $20; the department planned to put a woman on the $10 bill by 2020, in time for the 100th anniversary of the passage of the 19th Amendment, which gave women the right to vote.
The $10 bill currently features Alexander Hamilton, the nation's first Treasury secretary. In June, Lew said that either Hamilton would share the bill with a woman or the Treasury would release two different bills.
According to Good Black News The Treasury Department official did not comment Wednesday morning on any planned changes for the $10 bill.
Read more at www.goodblacknews.org