Kroger Presents American Red Cross with $50,000 to Support Flood Relief Efforts in Greater Houston
KPRC2 joins grocery retailer to launch coin box donation program at local stores to collect additional funds for disaster recovery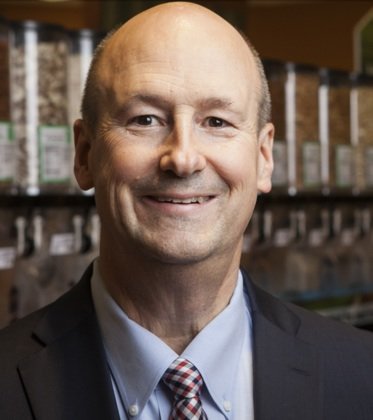 HOUSTON (April 19, 2016) – In the aftermath of widespread, historical rainfall in the Houston region, Kroger is partnering with the American Red Cross Greater Houston Area Chapter to support flood relief efforts by donating $50,000 to help families affected by the natural disaster.
"We are grateful that we can provide a financial gift that will provide resources to residents were displaced from their homes," said Bill Breetz, president of the Kroger Houston Division. "Along with concern for our customers, during the past 36 hours, we worked to protect our associates from the extreme weather conditions. For our associates who were affected, we are offering financial support from our employee assistance program."
Starting today, customers can get involved and support the flood relief efforts by participating in a coin box fundraiser presented by Kroger and KPRC2. Customers can visit any Kroger store in Texas to donate money at the registers. All contributions will benefit the American Red Cross Greater Houston Area Chapter.
Along with financial aid, Kroger is supporting nourishment efforts and has supplied meals and beverages to feed volunteers and more than 600 displaced individuals, to date, who are residing in shelters operated by the American Red Cross.
About Kroger (Dallas and Houston Divisions)
Kroger operates 218 stores, 209 pharmacies and 139 fuel centers in Texas and Louisiana and is part of one of the world's largest grocery retailers serving customers in 35 states with 2,774 stores. For more than 125 years, Kroger has emphasized a customer-first approach to providing quality products, value pricing, outstanding service and an exceptional shopping experience. Headquartered in Cincinnati, Ohio, the grocery retailer is dedicated to making a difference in the communities it serves by supporting hunger relief, education, health and wellness, military families and diversity programs. Resulting from the retailer's philanthropic commitment, Forbes magazine lists Kroger as the most generous company in America. For more information about Kroger, download the free Kroger Mobile App or connect on kroger.com, Facebook, Twitter or Instagram.