Taraji P. Henson & Terrence Howard are Getting Their Own "Empire" Dolls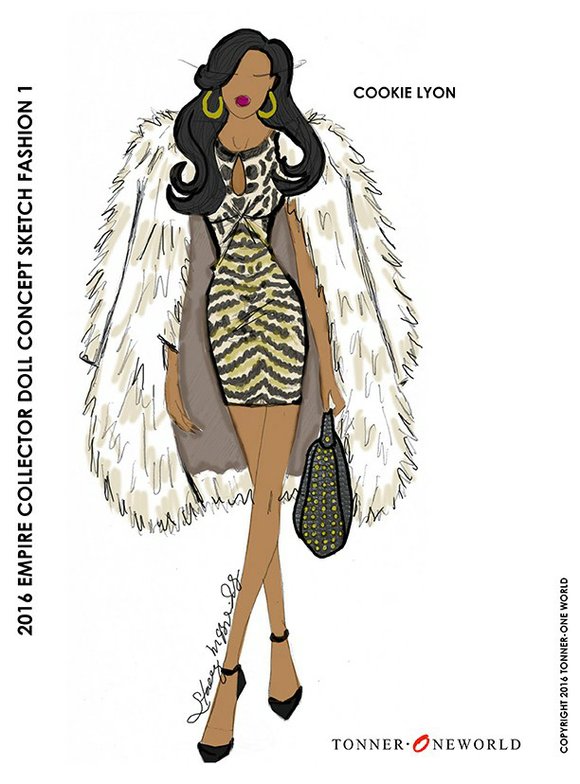 Good Black News reports that there will be some new dolls coming to store shelves.
Fans of Fox's hit Empire will soon be able to purchase a line of collector dolls inspired by Taraji P. Henson and Terrence Howard's beloved characters, doll maker Tonner-One World announced Thursday.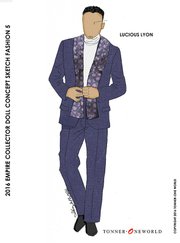 Although images of the actual dolls are not yet available, the announcement was accompanied by sketches capturing Cookie and Lucious' signature looks. Clad in a leopard mini-dress and oversized fur coat, Cookie is seen putting one heel in front of the other, no doubt ready to fling one of them across the room should she feel the need. Meanwhile, Lucious exudes cool confidence in a vibrant purple suit paired with a light turtleneck.
Read more at goodblacknews.org