Baylor College of Medicine Awarded More Than $10 Million From CPRIT for Prevention and Facility Support Services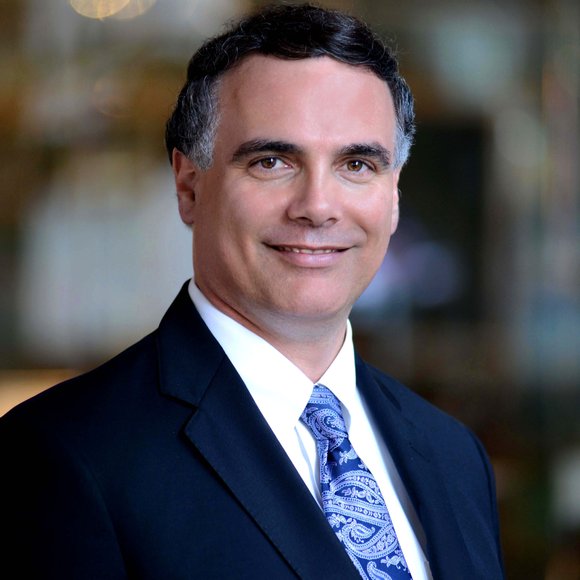 HOUSTON – (Aug. 22, 2016) – Researchers in the NCI-designated Dan L Duncan Comprehensive Cancer Center at Baylor College of Medicine have received $10,130,765 from the Cancer Prevention and Research Institute of Texas (CPRIT) for four new grants focused on evidence-based cancer prevention services and core facility support.
CPRIT launched in 2009 following a constitutional amendment to commit $3 billion in the fight against cancer over 10 years. This year, CPRIT grants support evidence-based prevention intervention programs, academic research, core facilities that enhance research capacity and life sciences infrastructure, and the recruitment of emerging cancer scientists to academic institutions.
"The CPRIT grants just awarded are supporting two critical efforts here at Baylor: outreach and health disparities, and childhood cancer," said Dr. Adam Kuspa, senior vice president and dean of research at Baylor. "This funding allows us to dedicate valuable time and resources to advancing these programs and reaching more of our at-risk communities in Houston."
In a grant from core facility support awards, Dr. Michael Scheurer, assistant professor of pediatrics in the section of hematology and oncology at Baylor, was awarded $6 million for his work with Adolescent and Childhood Cancer Epidemiology and Susceptibility Service (ACCESS) for Texas.
"The funding from CPRIT will allow us to create one of the most comprehensive programs in childhood and adolescent cancer epidemiology in the U.S. Currently, our knowledge on the causes of rare pediatric cancers is very limited. We will be working with our colleagues from around the state to create a resource for the discovery of novel genetic and environmental risk factors for these cancers. This is an important step for the children of Texas, which will also inform our understanding of childhood and adolescent cancers across the U.S.," said Scheurer.
Dr. Maria Jibaja-Weiss, director of the Office of Outreach and Health Disparities in the Duncan Cancer Center at Baylor, received $1,161,015 in the evidence-based cancer prevention services program to leverage a community network for cancer prevention to increase human papillomavirus virus (HPV) vaccinations.
"The funding of this project is significant to our work in the Office of Outreach and Health Disparities because we will be applying our successful evidence-based, multicomponent model initially utilized to improve cervical, colorectal and breast cancer screening to improve human papillomavirus vaccine uptake and completion among pediatric patients in a safety net hospital," said Jibaja-Weiss.
Dr. Jane Montealegre, senior associate in the Office of Outreach and Health Disparities, added that the funding is particularly exciting because the project promises to significantly increase the number of adolescent patients who are protected by the HPV vaccine, with a goal to establish a comprehensive model that can be replicated by other healthcare systems.
Dr. Sahil Mittal, assistant professor of medicine in gastroenterology and hepatology at Baylor, was awarded $1,492,052, also from the evidence-based cancer prevention services program, for his efforts to prevent hepatocellular carcinoma (HCC), a type of liver cancer, through screening, vaccination and treatment of viral hepatitis. "Most cases of liver cancer are preventable," Mittal said. "This grant is a shot in the arm in our efforts to extend the outreach of vaccination and treatment of viral hepatitis to decrease the incidence of liver cancer in Harris County. I am honored to receive this award and contribute to in the fight against liver cancer."