Rainbow of Love Adoptions and More…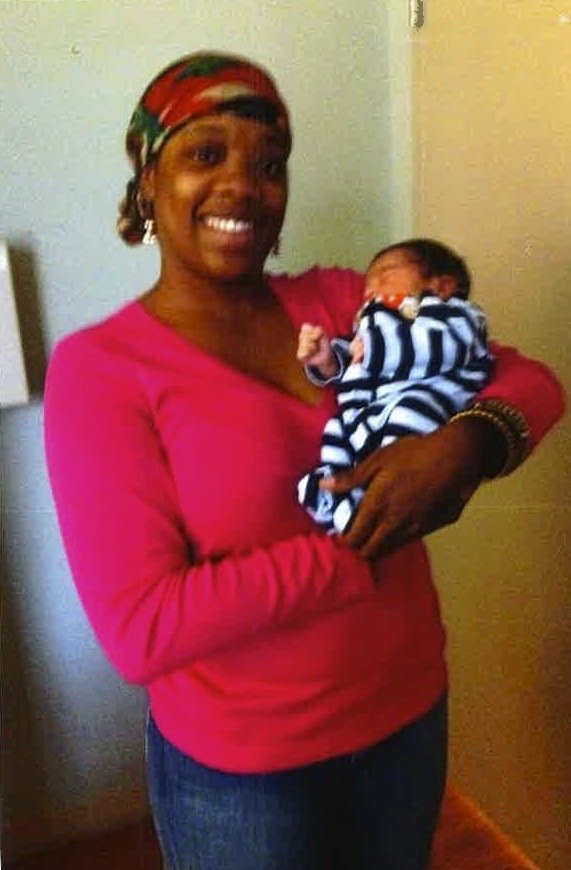 By DR Richards
Everyone needs help from time to time, but those that have the greatest need are single mothers. Whether the mother is expecting a child or have young children, single mothers make decisions based on the wellbeing of their children and not themselves. Rainbow of Love is a Texas Social Service agency founded on the premise of helping single mothers.
Rainbow of Love was established in 2002 as a Social Service organization that helps Infants, Toddlers and their Mothers live better lives. In 2004, Rainbow of Love became a Licensed State of Texas Adoption Agency. Rainbow of Love's staff are active in the Harris and Fort Bend County community and the staff participate in various Leadership, Community, Volunteer and Network activities on a monthly basis. The multicultural staff speaks several languages and they each have an affinity for helping mothers and mothers to be with their own story to tell.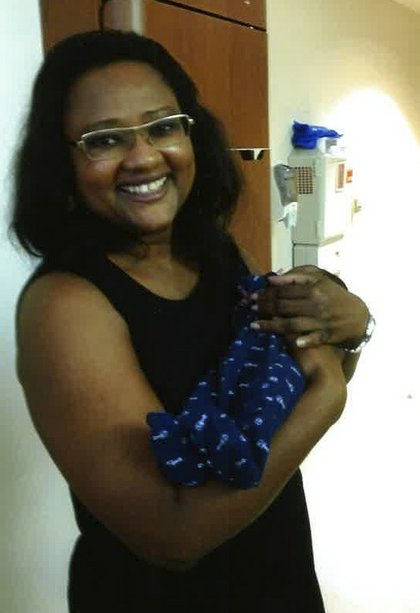 Some women come to Rainbow of Love because they are faced with an unplanned pregnancy and it is absolutely not the right time for them to parent a child, so they choose Adoption. Others come to Rainbow of Love because they have a young child that they are unable to parent and they want the child to have a successful life and not be placed in foster care. The woman can choose between a Closed (Confidential), Semi-Open or Open Adoption. The mother can select the adoptive parents and make important decisions with the adoptive parents before birth. Help is also available to the mothers. All of ROL's adoptive parents are thoroughly screened via background, medical, references and extensive interviews in their home. At least one of the parents is required to be a Professional and the parents are required to have financial stability and live in a permanent residence. ROL's desire is to give the Mother of the child a secure sense of knowing that her baby is not just being placed with strangers who look pretty in pictures, but the baby is being placed in a secure home with parents who are prepared for parenting. The Internet has changed the adoption industry quite a bit. Now anyone desiring to adopt can post pictures and write a story about themselves, the troubling aspect of the Internet is a lot can be embellished and there is no "independent 3rd party verification" that what is said is true or that the parents are truly happy and secure. When placing a child through Rainbow of Love Adoptions or any Licensed Adoption Agency the adoptive applicants have to be thoroughly screened and adhere to strict standards for the protection of the child. An added benefit of placing a child through Rainbow of Love is the the ongoing direct update the birthmothers have access to. Birthmother can view (photos of the child) or post pictures and notes at any time (by utilizing the secure program that ROL subscribes to) and can receive an annual album of those photos as long as a mailing address is provided. This ongoing contact will continue for the 18 years of the child's life.