Six Rice U. Musicians Chosen for New York Philharmonic Global Academy Fellowship Program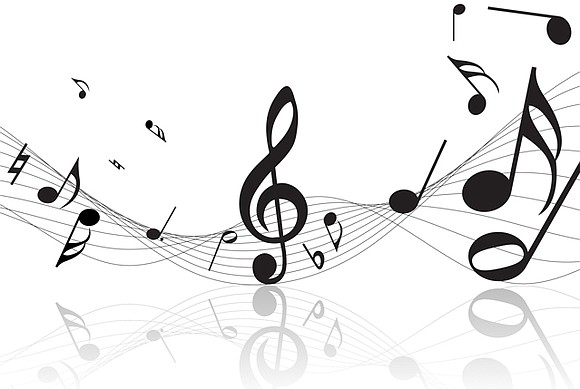 HOUSTON – (Dec. 6, 2016) – Six Rice University students have been selected to participate in the New York Philharmonic Global Academy Fellowship Program. The program is part of the New York Philharmonic Global Academy partnership between Rice's Shepherd School of Music and the New York Philharmonic that was launched in fall 2015.
The students selected were from the wind, brass and percussion studios of the Shepherd School: John Diodati (clarinet), Tamer Edlebi (oboe), Daniel Egan (trumpet), Kayla Faurie (flute), Robert O'Brien (percussion) and Benjamin Roidl-Ward (bassoon).
They will travel to New York in April 2017 to participate in a week of immersive activities in New York as Zarin Mehta Fellows, including training and playing alongside Philharmonic musicians conducted by Esa-Pekka Salonen, the Marie-Josée Kravis Composer-in-Residence at the New York Philharmonic; participating in mock auditions; experiencing individual lessons and chamber music sessions coached by Philharmonic musicians; and engaging in the Philharmonic's educational programs. The program will culminate with a private chamber music concert featuring the fellows alongside Philharmonic musicians.
Auditions were held Nov. 28–29 at the Shepherd School by Philharmonic principal clarinet Anthony McGill, bassoonist Roger Nye, trumpet player Ethan Bensdorf and principal timpani Markus Rhoten, who also played with and coached a Shepherd School Symphony Orchestra rehearsal.
The Global Academy Fellowship Program is a key component of the New York Philharmonic Global Academy, customized collaborations with partners worldwide that offer intensive training of pre-professional musicians by New York Philharmonic members. The program represents a new approach to preparing the next generation of world-class musicians for successful careers. The Shepherd School is the first U.S. conservatory program to partner with the New York Philharmonic in this innovative initiative.
About the 2017 Zarin Mehta Fellows
Clarinetist John Diodati, 25, was born in Boston and is a second-year graduate student of Richie Hawley, a Rice professor of clarinet. Diodati has performed as a guest with the Philadelphia Orchestra and Atlanta Symphony Orchestra. He also holds undergraduate and graduate degrees from New England Conservatory (NEC), where he studied with Thomas Martin. While at NEC, Diodati frequently appeared as a recitalist in Jordan Hall, most notably as a member of the NEC Contemporary Ensemble. Performances with this group involved frequent collaborations with composers such as Gunther Schuller and John Harbison. Diodati was a fellow at the Tanglewood Music Center for two summers and was the 2013 recipient of the Gino B. Cioffi Memorial Prize. He has also been a fellow at the Music Academy of the West.
Oboist Tamer Edlebi, 28, was raised in Los Angeles and is a third-year master's student of Robert Atherholt, a Rice professor of oboe. He completed a graduate diploma in 2014 at the Cleveland Institute of Music studying with Frank Rosenwein, principal oboist of the Cleveland Orchestra, and finished his undergraduate studies in 2011 at Chapman University, where he studied with Ariana Ghez, principal oboist of the Los Angeles Philharmonic. Edlebi has performed as a substitute with the Cleveland Orchestra and the Houston Symphony and regularly performs throughout Harris County in Texas and in Orange and Los Angeles counties in California as a freelance musician and in community outreach and fundraising events. He has spent summers at the Aspen Music Festival and School, Kent/Blossom Music Festival, Le Domaine Forget Music Academie and the Hidden Valley Music Seminars.