Queen Behavior: Models of School Pride, the Community, and the Next Generation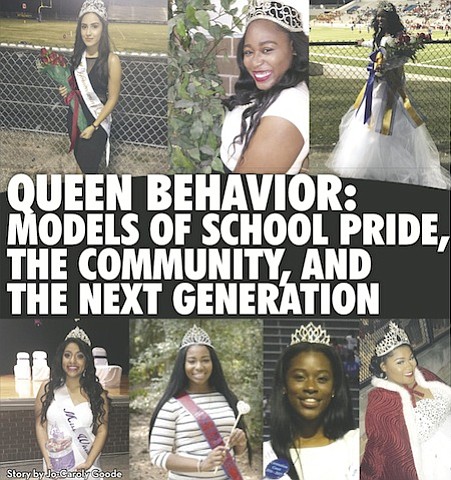 Becoming queen of your high school is more than just wearing a crown at the big homecoming game. It is a responsibility to uphold school pride, encourage the student body and making yourself accountable to a higher standard. The moment that their name was called as homecoming queen has been the proudest moment of many of these ladies' young lives and the start on their journey of being more responsible for more than just themselves. Well aware of their individual school's legacy and walking in their purpose, these ladies of royalty are not only rocking the crown, they are taking it to new levels. Get to know these African American and Hispanic first ladies of higher education for their brains, sense of community, and the people they aspire to become.
Reyna Estrada
Furr High School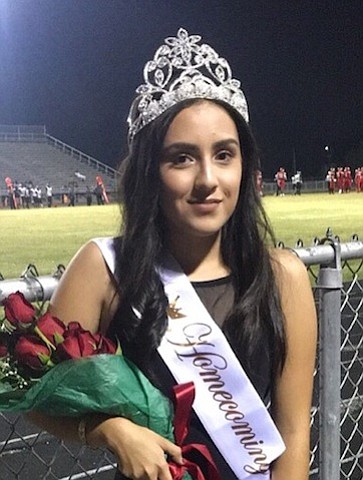 College of Choice: Texas A&M University
Expected Major: Business Management
Favorite School Subject: My favorite subject in school is foreign language. This is my third year in Chinese and I think it is such a beautiful language and it is easy to learn.
Proudest Moment:My proudest moment was named the 2016 Furr High School Homecoming Queen
Why do you love your school? I love my school because many people get along with each other and accept each other's differences.
What have you learned as School Queen? Being a high school queen has taught me to be more thankful for others because if it wasn't for the students at my school, I wouldn't be queen now.
What has been the best advice you have received? The best advice I have received was to be independent and study hard so I can achieve anything I want in my future. My older sister gave me that advice. I believe that being kind to people makes me special. I get along with mostly everyone because of my generosity towards others.
What advice do you have for underclassmen? Some advice I would give to underclassmen would be to be kind and respectful to others because the results come in handy in the future.
What advice do you for your generation? The advice I would give to my generation would be to take things seriously and look forward to a greater life than the one in social media.
Kelsea K. Reagan
Kashmere High School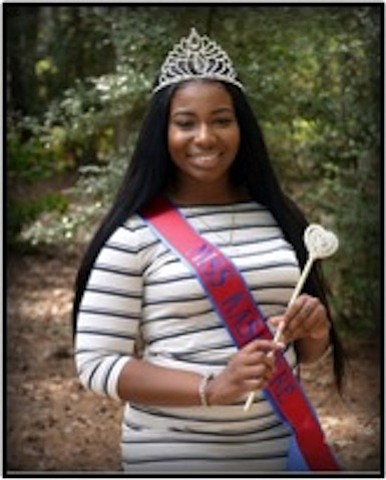 College of Choice: Prairie View A&M University
Expected Major/Minor: Biology and Business
Favorite School Subject: My favorite subject in school has always been science. Science is the intellectual and practical activity encompassing the systematic study of the structure and behavior of physical and natural world through observation and experiment. I love to explore and observe new things. I want to know what, why, where, and how.
Proudest Moment: My proudest moment was the day I won Miss Kashmere. I cried the moment I knew I had won but I realized I've matured and can no longer be afraid of facing life and being able to handle adversities.
Why do you love your school? I love Kashmere because it made me who I am today. I will be a second generation graduate from Kashmere following my mother and father. Kashmere made me realize that I can open up to the teachers and they'll give advice and watch you grow as a person as well as a student.