Russian Hacking And The 2016 Election: What You Meed to Know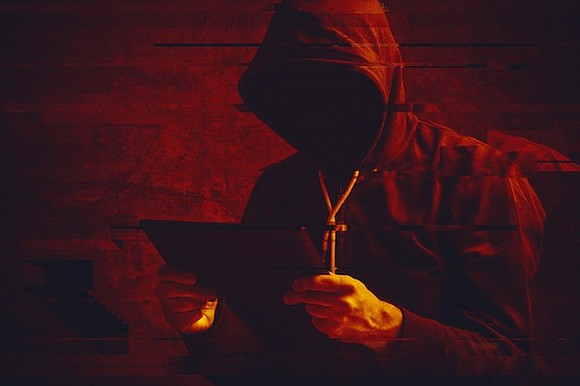 By Jeremy Diamond
CNN
WASHINGTON (CNN) -- President Barack Obama has vowed the US will retaliate against Russia "at a time and place of our own choosing" for Moscow's hacking attempts to influence the country's elections.
A growing chorus of powerful voices on Capitol Hill -- including Mitch McConnell, the top Republican in the Senate -- is calling for a bipartisan probe into Russian interference in the 2016 presidential vote.
But President-elect Donald Trump has rejected out of hand any suggestions of Russian influence on the election -- despite the CIA concluding that Russia acted to help Trump win.
So why is Trump so quick to dismiss intelligence agencies' findings even as leaders of his own party express concerns about Russia's role in the 2016 election? And how conclusive are the US intelligence community's findings?
Let's dig in.
What does the US believe Russia did to interfere in the 2016 campaign?
The US government publicly announced in October that it was "confident" Russia orchestrated the hacking of the Democratic National Committee and other political organizations of the Democratic Party.
Those hacks resulted in the public release of thousands of stolen emails, many of which included damaging revelations about the Democratic Party and former Secretary of State Hillary Clinton, the party's nominee.
But intelligence agencies didn't go as far as suggesting the efforts were aimed at bolstering Trump's chances and hurting Clinton's. Then, earlier this month, the CIA announced to a group of top US senators its latest finding: that Russia's hacks were aimed at helping Trump.
So what changed?
The CIA's new conclusion was based on its latest and most complete analysis of intelligence on the hacking, including the finding that Russian hackers breached GOP individuals and organizations prior to the election, including Republican House members, thought leaders and non-profits to the GOP, a former senior law enforcement official with direct knowledge of the hack investigation told CNN.
There is also evidence that entities connected to the Russian government were bankrolling "troll farms" that spread fake news about Clinton. Investigators also found digital footprints of individuals tied to the Russian government who had been on intelligence agencies radar before, as was acknowledged when the intelligence agency put out a public statement in October.
Republican National Committee officials have repeatedly denied that their systems were breached, insisting instead that only individual staffers' accounts were hacked.
The US intelligence community writ large is increasingly confident the Russian hacks were aimed at helping Trump, but the 17-agency intelligence community has not officially drawn that conclusion.
What's Obama's take on all of this?
Obama says he is determined to take action against Russia -- and says Putin is "well aware of my feelings about this, because I spoke to him directly about it."
"I think there is no doubt that when any foreign government tries to impact the integrity of our elections that we need to take action and we will at a time and place of our own choosing," he told NPR.