The State of Texas Has A Special Education Crisis
Denial of English learners, a cap on special education & more. The state of Texas' maligned Education Agency is once more under fire.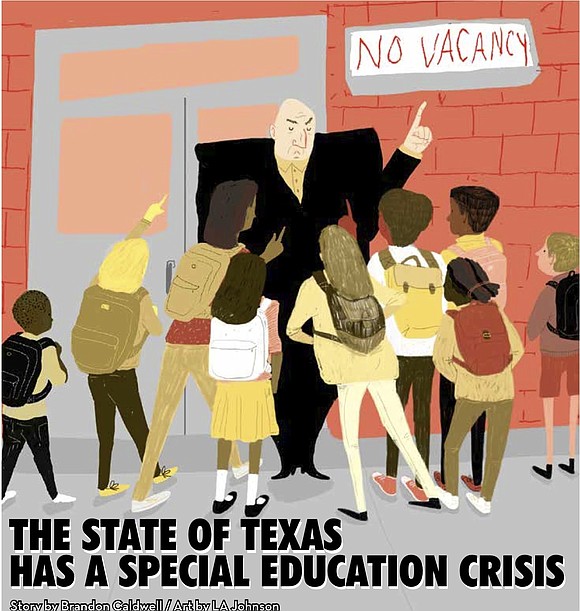 In 2014, the Texas Education Agency, the state's top firm in regards to public education published a release highlighting that over 5 million students were enrolled across the state. What is not included in that release is the number of students that require special education due to a learning disability.
It also hides a little dirty secret. Unelected state officials have been steering kids who are diagnosed with autism or other learning disabilities away from special education. The state set a cap for the number of disabled students to receive special ed at 8.5 percent according to a Houston Chronicle report. Any school that reports over the 8.5 percent cap gets audited, hence railroading thousands of children across the state. Per the Chronicle, the effort have saved the Texas Education Agency, "billions of dollars" while at the same time denying support to children suffering from the following disabilities: autism, attention deficit hyperactivity disorder, dyslexia, epilepsy, mental illnesses, speech impediments, traumatic brain injuries, even blindness and deafness.
The cap is especially restrictive to English learning students. 7.3 percent of English learning students who suffer from learning disabilities are granted access to special education. Native speakers make up 8.7 percent of the special education enrollment. The 20 percent gap between classes is three times the gap that existed in 2004. If English Language Learners were under the criteria set in 2004, 40,000 more students would be receiving need.
Pressured By The State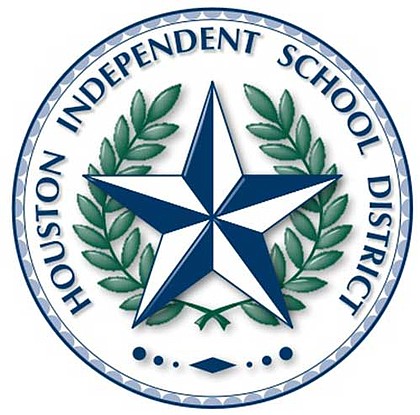 The restrictions for special ed come from the top down. Facing a $1.1 billion budget cut in 2004, the process of shredding special ed enrollment began. The more schools under report special needs children, the less likely they are to be audited. They've skirted around the national level by refusing to have eligibility evaluations for non-English speakers or outright blaming language barriers caused by disabilities.
Texas' is the only state in the country that sets a target for special education enrollment and enrollment numbers have plumrmeted in the last decade. It has caused the TEA to come deservedly under fire for denying a basic civil liberty to students in need. While they stated in early November that they would be suspending the cap, it leaves plenty of parents and students in limbo. According to the Chronicle, 250,000 students have been denied services.
"TEA will send a letter to all school districts in the state reminding them of the requirements of IDEA (the federal law on special education)," Penny Schwinn, the agency's Deputy Commissioner of Academics wrote in a letter. "In addition, TEA will … not use (the policy) for the purposes of interventions staging moving forward."
According to statistics provided by Richard Gleason, local districts are well beyond double-digit deficits in regards to special education enrollment. Compared to 2003-04 enrollment, the current enrollment for districts such as Aldine (-31.3%), Alief (-36.8%), Dallas (-10.4%), Galveston (-37.2%), Grand Prairie (-28.1%), Houston (-25.3%) and Fort Bend (-36.7%) are well below what mandates would have been more than a decade ago.