Music Industry Pros Collaborate to Present the Next Level in Entertainment
"The Next Level Houston" – A New Live Experience Will Debut in Houston this January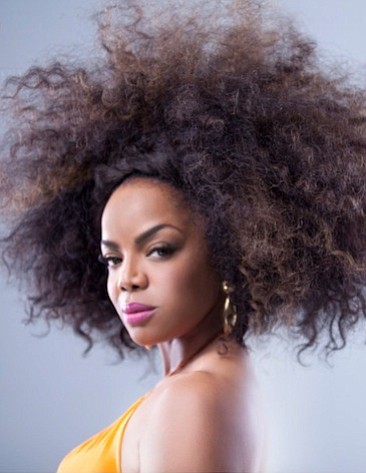 HOUSTON, December 20, 2016 – Four nationally recognized heavy-hitters in the music industry, Tamar Davis of Syren Music Group, GRAMMY®-nominated singer, songwriter and actress who gained notoriety singing and touring with Prince and recently appearing on NBC's The Voice, Season X; Chris "DJ Cruise Control" Williams of BPM Music Group, former VP of Marketing and Artist Management at Music World Entertainment (Destiny's Child, Beyoncé', Sunshine Anderson, Leandria Johnson) who founded his own independent label representing some of hottest artists in the industry, including national gospel recording artist, Andrea Helms of BET's Sunday Best; Pat Williams of The Pat Williams Group, legendary drummer who has shared the stage with many musical stars and legends including, Joe Sample, Alex Bugnon, Regina Belle, Mike Phillips, Tony Terry, Frank McComb, Bobby Lyle, as well as numerous cover bands locally; and Greta Williams of The Williams Group, Juilliard trained vocalist and Houston-area Realtor® who has also taught at the The Boys Choir of Harlem, served as performance manager for the Pre-College Division at The Juilliard School and toured Europe and performed with many notable artists, came together to create a new live music experience for Houston called "The Next Level Houston."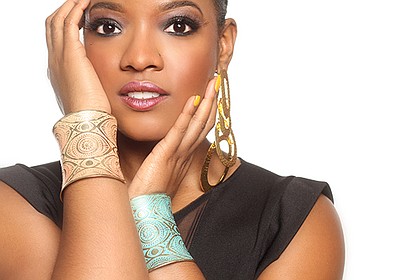 "The Next Level Houston" will make its star-studded debut on Sunday, January 8, 2017 at The Hess Club, 5430 Westheimer Rd Houston, Texas 77056, with performances by national recording artists, Andrea Helms of BET's Sunday Best and GRAMMY®-nominated singer, songwriter and actress, Tamar Davis, who will also host the event. The red carpet will begin at 8 p.m. and the show will begin at 9 p.m., with a VIP reception immediately following the event.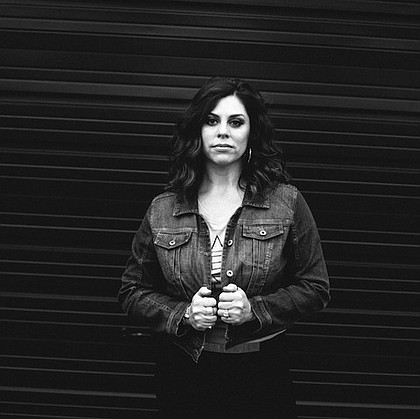 Leela James, NAACP Image Award and Soul Train Music Award winner and R&B superstar, will be a special celebrity guest host for the event. There will also be performances by GRAMMY® award winner, Ahrel Lumzy, Shonnie Murrell, Gene Moore, Shelia Moore-Piper and Christina Collins. Tickets are on sale now and can be purchased at www.next-level.ticketleap.com for $35 General Admission/$50 VIP. Tickets will also be available at the door for $40.
"The Next Level Houston" will be held monthly and will feature sounds from a variety of genres and offer a mix of live performances by professionally known artists as well as local artists looking to showcase their talent during the open mic portion of the show, reminiscent of some of the popular talent shows hosted in New York City that led to the discovery of some the best-known artists in the music industry. Tamar Davis will host "The Next Level Houston" monthly.
"We all got together and agreed that we wanted to rejuvenate the music scene in Houston by creating live musical entertainment options, where adults can get together, unwind and enjoy real music," said Greta Williams of The Williams Group. "Each month, we will bring in some of the hottest artists in music to perform at "The Next Level Houston" and provide a platform for up-andcoming performers to be seen by record labels, producers, composers, song writers and other professionals. We are excited because "The Next Level Houston" is a win for everyone in Houston; it will bring revenue to the city, attract celebrities from all over the world and shine a spotlight on the hidden musical talent in Houston."