Homegoing Services for Member Michael J. Feeney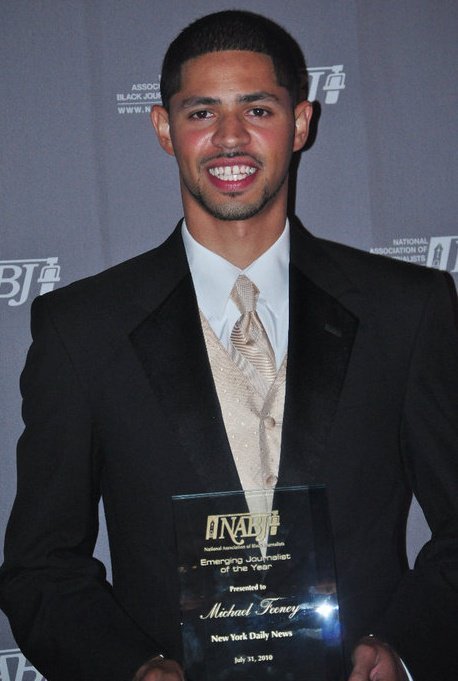 Information from the family:
To accommodate the outpouring of love and support for Michael, we will host funeral services in Harlem, NY and Englewood, NJ. Harlem, NY Homegoing
Service:
First Corinthian Baptist Church
1912 Adam Clayton Powell Blvd, NY, NY 10026 (Formally 7th Ave) and 116th St.
Date: Monday, February 8, 2016
Time: Viewing 9-11 AM. Funeral Service Immediately Following.
Englewood, NJ
Homegoing Service:
Community Baptist Church
224 First St, Englewood, NJ 07631
Date: Tuesday, February 9, 2016
Time: Viewing 4-6 PM.
Funeral Service Immediately Following.
Street parking is available and early arrival arrival is highly suggested.
For the Alpha's Omega Service, Please contact Steven Lewis for further details.
To donate to the Michael J. Feeney Memorial Fund click here.
An advocacy group established in 1975 in Washington, D.C., NABJ is the largest organization for journalists of color in the nation, and provides career development as well as educational and other support to its members worldwide. For additional information, please visit www.nabj.org.