Houston's First Day Spa Helps Relieve Stress of 'Breakups' In Time for V-Day
Sanctuary Spa Offers Celebrity Yoni Steam & the relaxing Shirodhara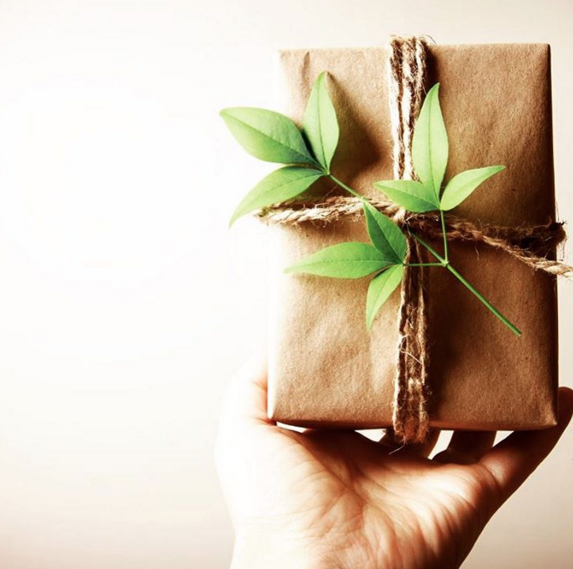 Houston, TX, February 2, 2016- Sanctuary Spa, located at 1701 S. Shepherd, Houston, TX 77019 in River Oaks is the first "day spa" in Houston since 1984 with a goal of "Bringing Balance to Your Life"--- which includes physical, mental and emotional states. This Valentine's Day, the Sanctuary is on a mission to help clients bring holistic wellness to the lives of those who had a bad breakup or split, providing far beyond the usual facial and massage.
Starting February 8, The Sanctuary will be offering the "TLC Package" to patrons in need of an emotional and mental makeover. The package will include a free spa product, a 30 minute Shirodhara treatment, followed by an invigorating body scrub, which includes a hair wash, valued at $135.
Shirodhara is a form of Ayurveda therapy that involves gently pouring oil over the forehead, also known as the third eye. A 5,000 year old practice from India, it is a natural healing technique that works to relieve stress, stabilize the nervous system, provide mental clarity, and activate reproductive hormones.
"We decided to make a fun package for our patrons that are looking to empower and pamper themselves around this holiday of love. Our desire is to express the need for self-care, encourage emotional stability, while bringing healing and wellness to the areas of the mind, body and spirit," said Sabrea Munz, Spa Owner.
More so, Sanctuary Spa is the first in Houston to offer the Y-Steam, also known as Yoni (Chai Yok in Korea) or the V-Steam utilized by celebrities to include twins Tia & Tamera Mowry. This treatment has been used in Korea for hundreds of years originally for Chinese royalty. It aids in the female pelvic and uterine health by boosting circulation. It also assists with health issues ranging from fibroids/cysts, infertility, digestive disorders, and balancing hormones.
Additional Sanctuary Spa services for balanced health include: Adult coloring sessions, meditation and Emotional Freedom Technique (EFT) classes, and a variety of skin, body and detox treatments to include hydrotherapy, body wraps and electrolysis.
Sanctuary Spa desires to remove the perception that spa services are just another luxury experience, but to showcase these treatments as a necessity for living a well-balanced and stress-free life.
"I found this place a little over 8 years ago when I was battling a divorce," said Kim Bady, a monthly client of the spa. The variety of stress relief services, combined with the EFT classes were a major contributor to my healing process and I have been a customer ever since."
For more information on the Sanctuary Spa and its services, visit, www.besanctuaryspa.com. LIKE Sanctuary Spa on Facebook and follow on Instagram at: @sanctuaryspahou.