Velma Hart launches business to Help Organizations Transform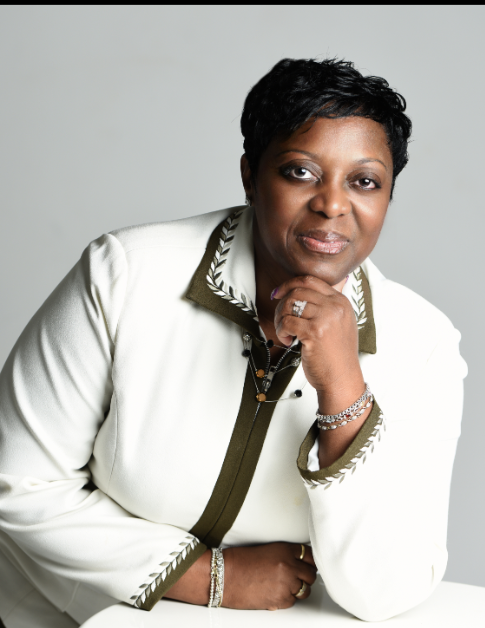 Nonprofit management leader and U.S. Army Reserve veteran Velma Hart announced today the upcoming launch of Velma Hart & Associates. Leveraging her 25-year career dedicated to helping nonprofits thrive, Hart's firm aims to deliver deep industry expertise to produce high impact solutions that help small to midsized organizations achieve greater success. http://www.vhassociates.org/
Velma Hart & Associates focuses its practice in ensuring the solvency and viability of core business operations and governance through strategic and thoughtful planning coupled with flawless execution. Key services will include nonprofit management, branding, business exit planning, strategic planning, leadership development, operations management and more.
"My goal is to help every Velma Hart & Associates client transform their vision into a new reality," said Hart. "By changing the way that companies and nonprofit organizations operate, we can help them not only achieve their business goals, but restore their competitive edge. Regardless of how damaged or broken an organization may be, it's our job to ensure that they become a success story."
Hart has made significant contributions to a variety of nonprofit organizations over the span of her career. She has earned an industry-wide reputation for her strategic focus in moving companies and organizations forward to achieve their goals. In 2014, Hart received the American Society of Association Executives' Professional Performance Award in recognition of her proven track record of organizational transformation and turnaround, and creation of non-dues revenue and corporate sponsorship models resulting in new revenue annually.
Hart has served on several nonprofit boards including the American Society of Association Executives (ASAE), USA Cares, the Alliance for Nonprofit Management and the Business and Professional Women's Foundation. She is also a nationally known speaker and frequent commentator for CNBC and MSNBC, and has been published in several nonprofit books and articles.
Hart has assembled a dynamic team to help provide clients with comprehensive solutions. Joining Hart as a member of her firm's executive staff is Linda A. Tucker, who will serve as the firm's senior director of operations. Hart's firm will also leverage strategic partnerships with ThinkZILLA Consulting, an award-winning public relations and marketing agency, and City Buzz, an entertainment and multimedia advertising outlet
For more information about Velma Hart & Associates or to contact the firm to schedule a consultation, visit www.vhassociates.org.