Reggie Miller To Drake: "Don't Treat Me Like Meek Mill"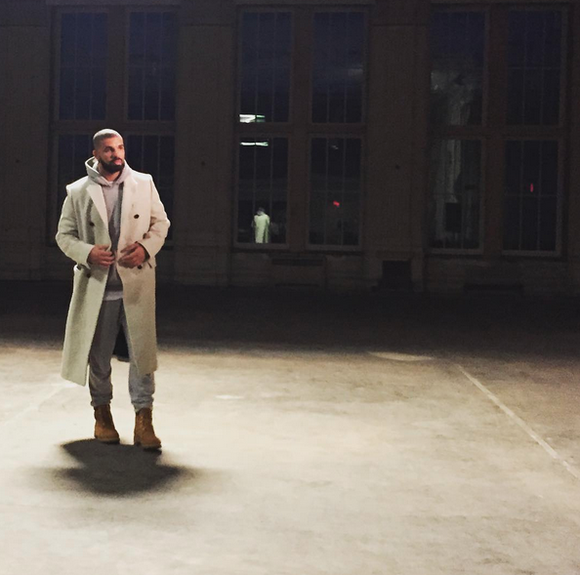 Yesterday, legendary Pacers' shooter Reggie Miller, who is a current NBA commentator for TNT, contacted Drake on Twitter and challenged him to a game of ping pong, which happens to be one of the OVO rapper's favorite hobbies. Drake gladly accepted, and thus, the pair has agreed to set up a match next weekend in Drizzy's hometown of Toronto, the host city of this year's NBA All-Star Weekend, which kicks off on February 12.
Miller confirmed the official matchup today on Twitter, and added a clever reference to Drake's hit song "Forever." Last night, during the Inside the NBA halftime show on TNT, host Ernie Johnson got Miller, who had been announcing the Pistons vs. Knicks game, on a video call to ask him about his upcoming matchup with Drake. After explaining the difference between table tennis and ping pong, the latter which he and Drake will be playing, Miller referred to the upcoming battle as a fierce game of "Hotline Ping."
At the end of the clip, as play had resumed, Miller, from the sidelines, continued to make jokes about the upcoming contest: "Drake, I know you can play, so I'm gonna have my hands full. Don't treat me like Meek Mill! Do not treat me like Meek Mill, OK? We're good Drake." Is Drake as ruthless with the paddle as he is with his diss tracks? Find out next weekend.
For more information go to http://www.hotnewhiphop.com