Big Brothers Big Sisters Rise Over Houston: Lifting Up Littles for 66 Years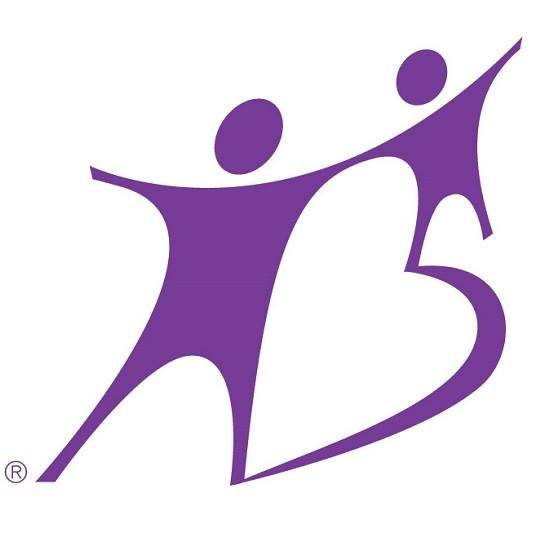 HOUSTON, February 11, 2016 - Big Brothers Big Sisters Lone Star and RISE™ are pleased to announce "RISE Over Houston", an exclusive evening of good cheer and cocktail flights commemorating the 66th Anniversary of Big Brothers Big Sisters in Houston. The collaboration between RISE™, a private flight-sharing service, and Big Brothers Big Sisters, a one-to-one mentoring organization, celebrates the gift of giving time back to oneself or to a child facing adversity. Around 200 guests will be invited to enjoy delicious hors d'oeuvres, TESLA ride-alongs, lively entertainment, and last but not least, a VIP experience of boarding a RISE plane for quick, cocktail flights over the lights of Downtown Houston.
The highlight of the event will be an extra special flight for eight Big Brothers Big Sisters' Bigs (volunteer mentors) and Littles (children facing adversity) at 4:00 PM before the reception. The uplifting flight follows a three-week "Lift Up My Little" campaign where Bigs promoted their match story and asked their friends and family to sponsor their Little so that they have a chance to fly in a plane over Downtown Houston. The top eight fundraising matches will fly over Houston, and for many of the Littles, this flight will be their first time to ever board a plane and experience the joy of flying. Over $16,000 was raised by the volunteer mentors to help ensure more children from a waiting list of over 800 are matched with a positive mentor who will help enrich their life and encourage them to reach their highest potential through educational motivation, fun adventures, and overall, a safe and stable relationship.
What:
RISE Over Houston
When:
Saturday, February 20th, 2016
Big/Little Flight: 4:00 PM – 5:15 PM CST
VIP Reception: 7:00 PM – 10:00 PM CST
Cocktails, Food, Flights in RISE Plane, TESLA ride-alongs
Where:
Jet Aviation – 8620 W. Monroe Rd., Houston, TX 77061
Attire:
Casual Chic
About Big Brothers Big Sisters
Big Brothers Big Sisters (BBBS), the nation's largest donor and volunteer supported mentoring organization, provides children facing adversity, often those of single or low-income households or families where a parent is incarcerated or serving in the military, with strong and enduring, professionally supported one-to-one mentoring relationships that change their lives for the better, forever. This mission has been the cornerstone of the organization's 66 year history in Greater Houston. For more information on BBBS, please visit www.bbbstx.org
About RISE™
RISE™ is a membership-based private flight service for the 21st century. RISE is on track to revolutionize the air travel experience by creating a complete RISE experience, not just a mode of transportation. As Nick Kennedy, RISE CEO and founder, describes his vision of what he set out to do, "I determined that I would find a way to make travel better for myself and other time-starved entrepreneurs and executives. The solution had to be accessible – a justifiable expense, not a luxury. It had to be simple, elegant, safe, and convenient. And most of all it had to give us all two things that we've lost in commercial air travel – time and dignity." For more information on RISE, please visit www.iflyrise.com.