Blacks in Harris County are Disproportionately Imprisoned While NAACP Houston Honors District Attorney
Activist, National NAACP Image Award Winner, Former NAACP State Education Chairperson and Former Local Branch President Tammie Lang Campbell Questions NAACP Houston Honoring Harris County DA Devon And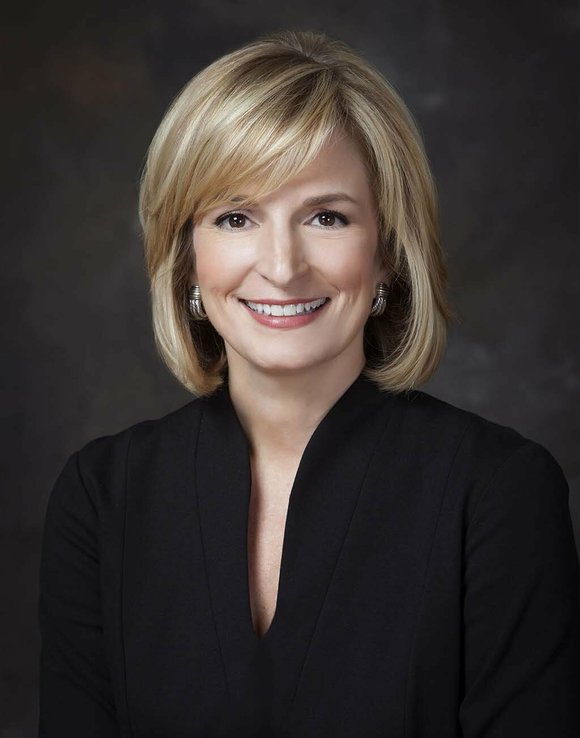 (Houston, Texas) - In Romans 13:7, God tells us to give honor to whom honor is due. A few hours before NAACP Houston presents its Alex Award to Harris County District Attorney Devon Anderson, who went on record erroneously linking a fatal shooting of a deputy sheriff to the #BlackLivesMatter Movement, the Honey Brown Hope Foundation, founded by Tammie Lang Campbell, will present its "A Voice for Justice and Hope" Award to families who were killed, victimized and suffered great losses because of police brutality.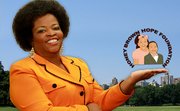 During this award ceremony and press conference, honorees will be recognized as "A Voice for Justice and Hope" when their loved ones were subjected to police abuse, killings, shootings and racial profiling.
This free Black History award ceremony will be held at the same location as the NAACP Houston Branch's $100 per ticket Alex Award Ceremony, Crowne Plaza Houston (Reliant), 8686 Kirby Drive Houston, TX 77054 on February 11, 2016 from 10:00 am-11:00 am. It's designed to remember those who have been subjected to injustice by the very ones charged with the responsibility of protecting and upholding justice.
To be clear, it's not us vs. them. It's about NAACP Houston, a branch of the oldest civil rights organization, turning its head and disregarding the attack upon our community.
With no evidence of a motive for mentally ill black man accused in the fatal shooting of a white sheriff deputy, Darren Goforth, District Attorney Anderson attempted to incite a race riot and further tension between law enforcement and the black community. During a press conference she commented on how Blacks should not declare war on police.
"…There are a few bad apples in every profession — that does not mean that there should be open warfare declared on law enforcement," said DA Anderson last year.
Attendees' question to NAACP Houston will be, how does the DA spewing polarizing rhetoric and erroneously attributing a motive to the #BlackLivesMatter movement put her in a position to receive an award from NAACP Houston?
"This movement is about justice for all," said Founder and Executive Director of the Honey Brown Hope Foundation Tammie Lang Campbell, who is also a National NAACP Image Award Winner, and Former NAACP Texas State Education Chairperson and Missouri City and Vicinity NAACP President. "It seeks to end police violence, profiling and killings — not promote violence against law enforcement."
DA Anderson's race baiting allegation adds insult to injury for Blacks who are subjected to injustice on a regular basis. It is a clear indicator of why under her leadership, 51 percent of Harris County Jail inmates imprisoned for state jail felonies are Black, while only 19 percent of Harris County population is Black, according to the US Census.
The Honey Brown Hope Foundation's "A Voice for Justice and Hope" Award Ceremony honorees are listed below. The Foundation will be joined by partners, Truth to Power and Community Alive, other activists and concerned citizens. The event is free of charge, but seating is limited. Please RSVP at http://naacphouston-devonanderson-honeybrownhope.eventbrite.com.