Noah '40' Shebib Speaks On Drake's "Views From The 6"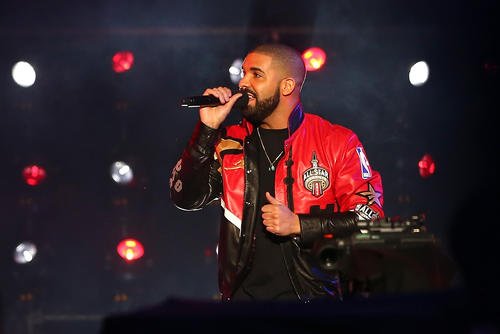 There's still no proper release date for Views From The 6, but the teasers keep coming. Last week a series of various billboard ads, some inspired by the single art for "Summer Sixteen," were spotted across the city of Toronto. This follows the single, of course, and a report that Views will drop in April (according to Drizzy himself).
We're still two months away, but during a short interview and profile by the New York Times, Drake's right-hand man, Noah '40' Shebib, spoke on what to expect from the album.
"It's going to be what everybody expects and wants from Drake and from us," Shebib told the NY Times. "A lot of introspection, very vivid. He's discovering new flows, new cadences, new patterns."
40 went on, "I'm trying to find ways to pull more untraditional sounds in, to push the boundaries a little further."
We're ready.
For more information go to http://www.hotnewhiphop.com