Slim Thug To Team With Burns BBQ To Build Homes For Houstonians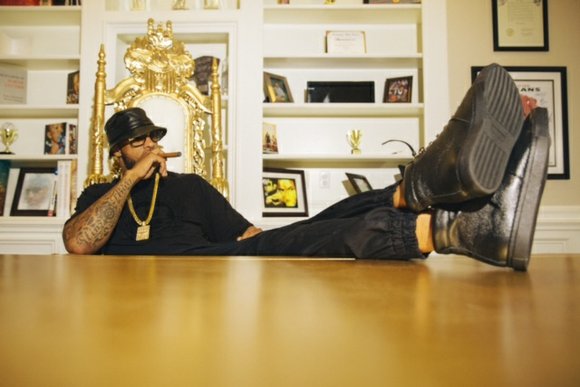 Slim Thug Day is a thing in Houston. The Boss Hogg Outlaw made it official two years ago thanks to then Mayor Annise Parker and now the Northside boss is doing good for the community. Slim recently trademarked Boss Life Construction and has teamed with Houston mainstay Burns BBQ to erect homes for Houstonians in Acres Homes.
A construction company started by Houston rapper Slim Thug and the owner of Burns BBQ will be providing assistance for local Houstonians in need of a home. The rapper and Burns BBQ will hold a press conference this morning to announce their plans to build and donate homes in the Acres Homes community.
Slim Thug's philanthropic efforts for the community have been well reported in the last few years. The rapper and businessman has annually spent Thanksgiving & Christmas giving back to the community in the form of dinners, gifts for the underprivileged and more.