Water Crisis in Flint, Michigan, Draws Federal Investigation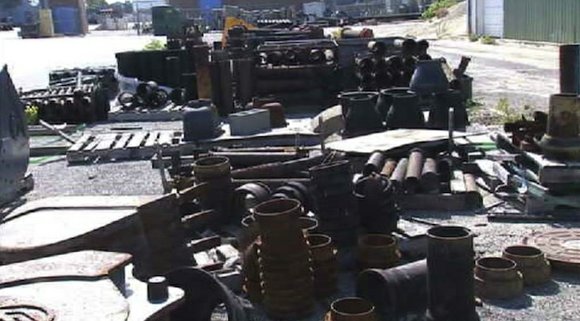 The situation could affect the city for years. In a state of emergency declaration, Flint Mayor Karen Weaver indicated that more funding will be needed for special education services because lead "can cause effects to a child's IQ, which will result in learning disabilities."
She also indicated that more funding will be needed for mental health services, "an increase in the juvenile justice system," and that there would be a greater need for adoptive and foster parents "as a result of social services needed due to the detrimental effects of the high blood lead levels."
The water from the Flint water plant, according to an October public health emergency declaration from the Genesee County Board of Commissioners, meets all federal standards. But the declaration said that lead in service lines, or solder connections, can leach into individuals' homes because "of the corrosivity of the water since changing to the Flint River as the source supply."
The governor's office has said Snyder "requested funding to switch the source back to the Great Lakes Water Authority," to combat the lead leaching, and "appointed an independent task force to identify possible missteps and areas for improvement."
The situation got under control after city and state officials announced last fall that Flint would switch back to Detroit's water supply, but even a lifelong Flint resident such as Hunter isn't too sure: "I think a lot of people are buying bottled. ... I don't trust it."
For more information, visit cnn.com