Mayor Appoints Council Member Dwight Boykins Chair of Ethics, Elections and Council Governance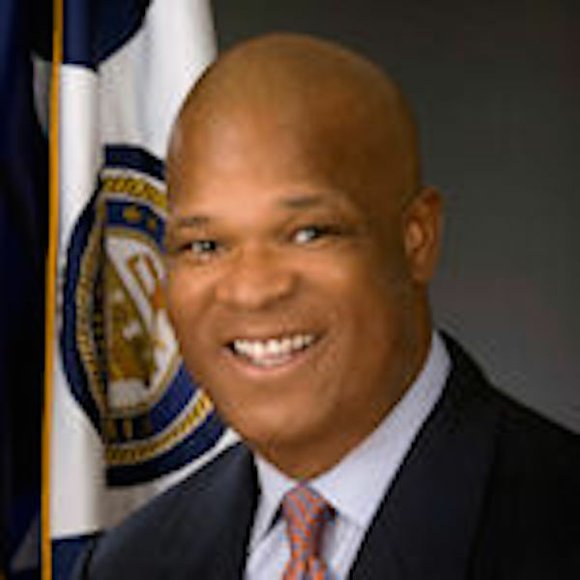 Council Member Dwight Boykins was appointed by Mayor Sylvester Turner as chair of the Ethics, Elections and Council Governance committee. The committee is tasked with addressing matters pertaining to the The City of Houston Charter, Chapter 18, Chapter 2, Revenue Cap and any issues related to the conduct of local elections on an as-needed basis.
In addition, Council Member Boykins was selected to serve on the following committees: Budget and Fiscal Affairs, Housing and Community Affairs, and Regulation and Neighborhood Affairs.
"During my first term as District D Council Member, I concentrated time and attention toward the City of Houston revenue cap," said Council Member Dwight Boykins. "I am honored Mayor Turner recognized my leadership on the issue and I look forward to continuing to serve not only the constituents of District D, but also the City of Houston."
More at www.houstontx.gov