Yasiin Bey, FKA Mos Def, Has Been Arrested In South Africa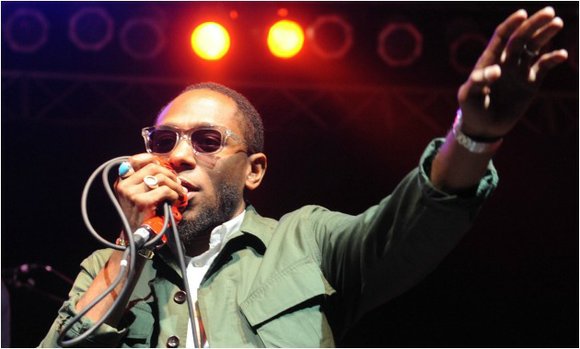 Since 2013, Mos Def – who now goes by Yasiin Bey – has been residing in Cape Town, South Africa. He left after becoming disillusioned with "certain aspects of America," and has not expressed any interest in moving back to America.
Now, he's been arrested for possessing fraudulent travel documents. The Home Affairs ministerial spokesperson Mayihlome Tshwete has been active on Twitter as of 30 minutes ago, answering questions about the arrest.
Apparently, Yasiin Bey came to South Africa legally using his United States passport, but has since overstayed the length of his visitor's permit. When he tried to depart South Africa recently, he presented 'World Passport', which was described by the state spokesperson as "not much" in the way of valid identification. The Brooklyn native's family is also under investigation for overstaying their visitor's permits. They have all been given fourteen days to depart the country.
It's unclear what the penalty against Yasiin Bey, whose real name is Dante Terrell Smith, and his family will be for breaking the law, but it appears the courts will try to avoid barring the popular public figure the country.
Perhaps this explains why the well-respected emcee had to hastily cancel his US tour earlier this year. Bey said he was "barred from entering the US," but it seems he was more accurately unable to leave South Africa without being detained. It's unclear how Bey was able to make his cameo in Travi$ Scott's "Piss On Your Grave" video, as the video was filmed in Paris.
For more information go to http://www.hotnewhiphop.com