Yasiin Bey Rep Gives Statement About Rapper's Arrest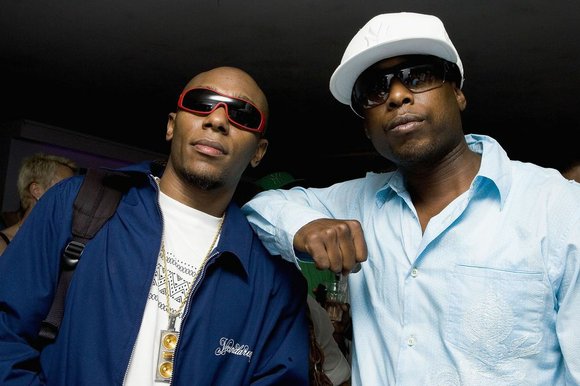 News circulated quickly this morning about Yasiin Bey (formerly Mos Def) being detained in South Africa following his use of a bogus passport. A representative of Bey has spoked to Okayafrica to clear up a few details about the incident.
The representative explains that the rapper was trying to leave with two other individuals to perform at a music festival in Ethiopia on the 9th and 10th, and was detained for at least two nights as a result.
The representative maintains that the allegations against the Brooklyn-born emcee are false, and that he was simply using his "World Passport," which is issued by the World Service Authority. He also clarifies that while Yasiin Bey still owns his US passport, he opts not to use it for "social and political" reasons.
The true sticking point of Bey's dispute is whether the South African government accepted the World Passport in the past. The World Service Authority claims to have acceptance from six national governments, but only three still may to accept the document – Mauritania, Tanzania and Togo. Even those verifications are absurdly based on documents from twenty or more years ago, so knowledge that South Africa accepts the document would be surprising.
The vast majority of governments don't accept the World Passport because it's not issued by a legitimate government authority, and has been used in the past to falsify individuals' identities. One notable person to try (and fail) to use the document recently is NSA whistleblower Edward Snowden.
For more information go to http://www.hotnewhiphop.com