NABJ Mourns The Loss of Toni Randolph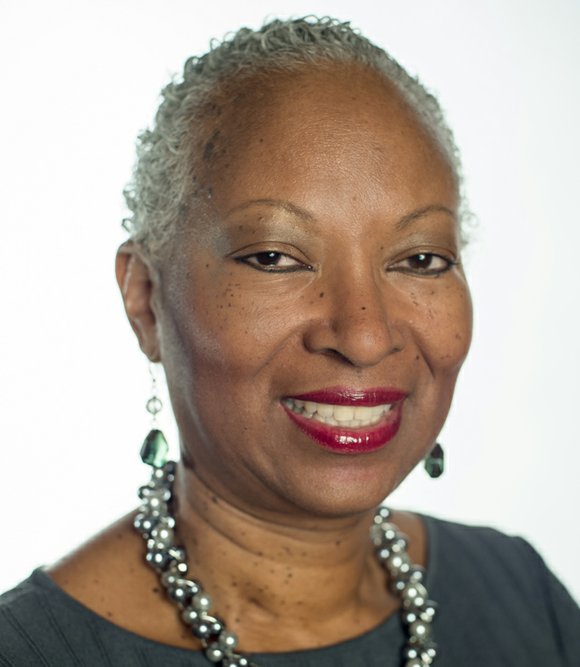 WASHINGTON (July 5, 2016) -- The National Association of Black Journalists (NABJ) mourns the passing of veteran journalist and longtime Minnesota Public Radio (MPR) news editor Toni Randolph.
Randolph, an award-winning journalist who championed diverse voices in news stories and newsrooms and mentored the next generation of young reporters, died Sunday after being hospitalized for a medical procedure. She was 53.
"Toni embodied the true mission of NABJ by working to diversify public radio and by serving as a mentor to countless numbers of young NABJers," NABJ President Sarah Glover said. "On behalf of the entire NABJ family, our heartfelt sympathies go out to those who loved her. Her memory will continue on through the lives that she has impacted."
A native of Buffalo, N.Y., Randolph began her public broadcasting career as news director at a public radio station in her hometown after earning a master's degree from the Columbia University Graduate School of Journalism. She moved to Boston to cover Massachusetts politics, airport security and the clergy sex abuse scandal for public radio station WBUR. She traveled to China and Liberia on journalism fellowships to better understand the global nature of Minnesota's growing, transforming communities.
Randolph's passing "is a huge loss not only to NABJ but also to radio broadcasting," said former NABJ President Condace Pressley. "Her passion to diversify the industry was limitless. Prayers for her family and friends. She is missed already."
Randolph was passionate about training high school and college journalists, especially those of color. She worked as a mentor for the University of St. Thomas' ThreeSixty Journalism program and was a journalism camp mentor for the first time in 2013. She was honored with the Widening the Circle Award from ThreeSixty Journalism in 2014. In 2015, her Young Reporters Series, a training program through MPR, won a Gracie Award from the Alliance for Women in Media.
She was active in NABJ, both nationally and with her local NABJ chapter, the Twin Cities Black Journalists.
Randolph "was committed to helping people find their way," Twin Cities Black Journalists president Maria Reeve said. "She was always willing to introduce people to each other and make connections professionally."
Information on funeral services is not yet available, but will be posted on NABJ.org when finalized.
*Reports from the Minneapolis Star-Tribune and The St. Paul Pioneer Press were used to compile this release.
An advocacy group established in 1975 in Washington, D.C., NABJ is the largest organization for journalists of color in the nation, and provides career development as well as educational and other support to its members worldwide. For additional information, please visit www.nabj.org.