Alpha Kappa Alpha Sorority Decries Dallas Sniper Attack, Extends Sympathy to Victims' Families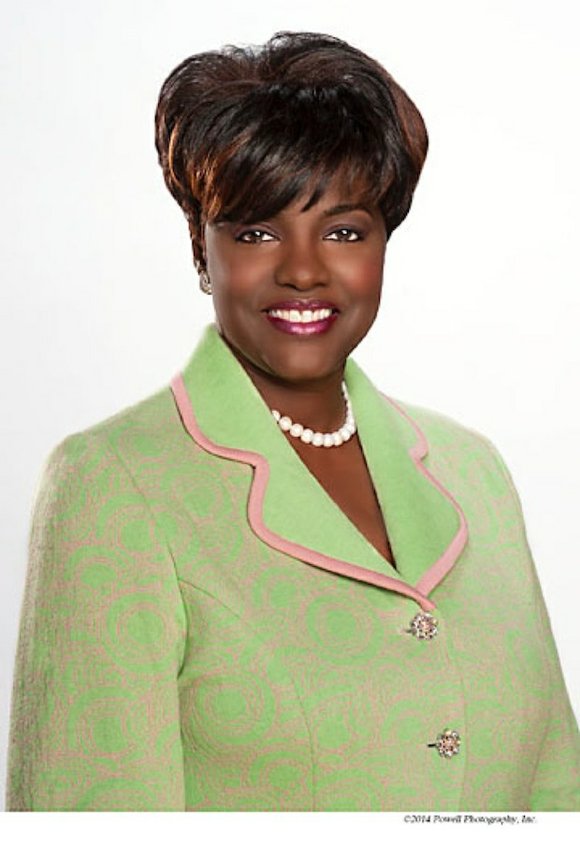 Chicago—July 8, 2016—Alpha Kappa Alpha Sorority, Incorporated® extends sympathy to the families of the Dallas police officers killed in a sniper attack following a peaceful protest late Thursday evening.
Five Dallas police officers were killed and several others wounded when gunfire erupted at the end of a protest over recent police-related shootings in Louisiana and Minnesota.
International President Dr. Dorothy Buckhanan Wilson, speaking on behalf of the sorority's 283,000 members, decried the senseless violence and called on the nation to find an urgent solution to the hatred, hostilities and violence affecting families and communities.
"Many of us awakened this morning to a continuing nightmare," said Dr. Buckhanan Wilson. "Those who gather in peaceful protest to raise their voices should not fear injury or death, nor should the law enforcement officials performing their duties to serve and protect. My heart is heavy for all victims of this attack."
Alpha Kappa Alpha Sorority, through its international network, will continue pushing for social justice and judicial fairness in the criminal justice system. The Sorority's 22,500 members convening in Atlanta over the next week will develop action strategies to address these issues.