Across The Track PAC Supports Borris Miles!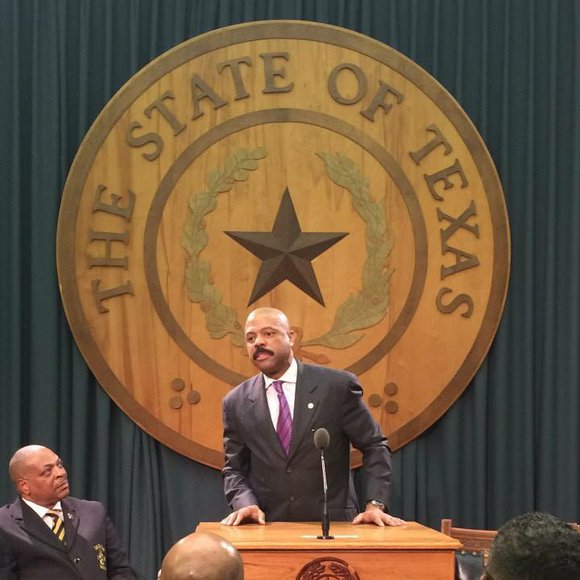 Borris is the only small business, job-creating leader for our community.
From the humble beginning of starting his small business in a one-bedroom garage apartment to now leading the largest African-American owned insurance agency in the country, Borris has the business acumen to secure business-friendly legislation while building stronger communities.
As a State Representative, he was responsible for legislation that created a management district with the purpose of increasing the quality of life while establishing an environment for economic development, opportunities at community colleges and community development grocery stores for our neighborhoods.
Borris takes a common-sense approach for finding solutions to our neighborhoods most challenging issues. As your next Senator, he will continue the fight in Austin to create economic development, empowerment, and opportunities right here at home.
Borris is a long-time advocate for our neighborhoods. He has put in countless volunteer hours distributing meals to our seniors and under-served families. He has provided more than 200 scholarships for college-bound seniors transitioning into their next steps in life. He fights for better schools, more funding for our neighborhoods, fair representation, criminal justice reform, and access to health care for all.
The ATTP member businesses collectively employ over 10,000 Houstonians with an annual payroll of over $100 million. And, Borris Miles is the only candidate that shares our vision of enhancing the community where we work and live.