Alpha Kappa Alpha Sorority Condemns Deadly Attack on Baton Rouge Law Enforcement Officers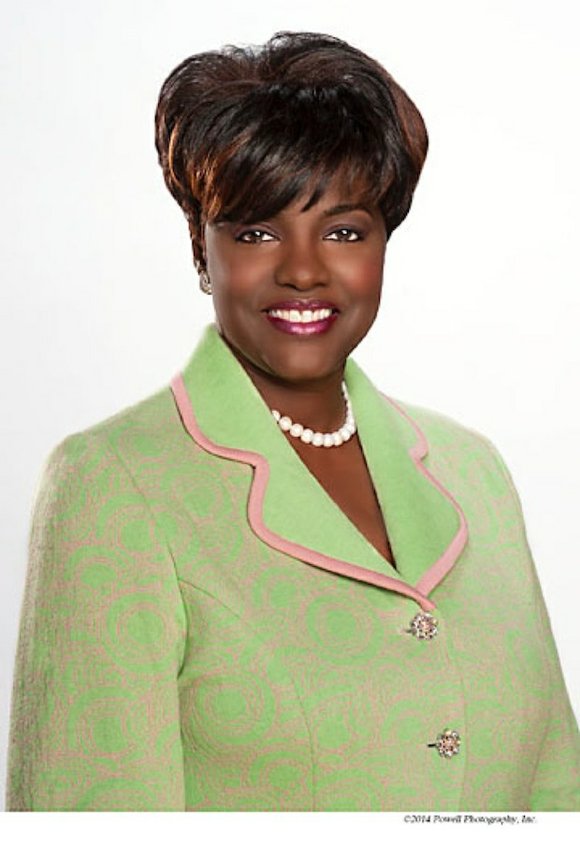 Chicago—July 17, 2016— Alpha Kappa Alpha Sorority, Incorporated® condemns the vicious attack Sunday in which three Louisiana law enforcement officers were killed and three more officers were wounded.
Alpha Kappa Alpha's International President Dr. Dorothy Buckhanan Wilson offered heartfelt condolences to families of the fallen and wounded officers on behalf of the sorority's 283,000 members.
"Our hearts are filled with sorrow, knowing that more families have lost loved ones to senseless gun violence," said Buckhanan Wilson. "The assault that claimed these officers' lives has absolutely no place in a civilized society, and we condemn it in the strongest terms possible. We pray for calm, for healing and for unity, not only in Baton Rouge, but in communities across our nation."
Two Baton Rouge police officers and one East Baton Rouge Parish sheriff's deputy were killed early Sunday in a city already under strain due to the recent police-related death of Alton Sterling, who was fatally shot July 5 outside a convenience store.
Alpha Kappa Alpha will continue to push for an urgent resolution to the current tensions between communities and police, as well as fairness in the criminal justice system. In addition, the Sorority will continue advocating for police reform in collaboration with other national civil and human rights groups.