Expert at Baylor Gives Tips on How to Manage Your Skin in Dry or Humid Weather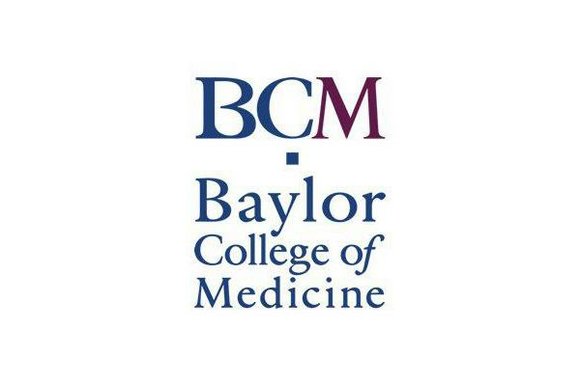 Jeannette Jimenez
713-798-4710
jeannette.jimenez@bcm.edu
www.bcm.edu/news
Expert at Baylor gives tips on how to manage your skin in dry or humid weather
HOUSTON – (July 19, 2016) – Depending on where you live, you may be experiencing dry or humid conditions this hot summer, but either way it can take a toll on your skin. Baylor College of Medicine expert Dr. Harry Dao shares some tips on how to manage your skin in dry or humid heat.
Humid Heat
Hot, humid weather can sometimes be associated with a process called miliaria. "This process causes sweat ducts to become clogged which then leads to itchy red bumps – in other words, heat rash – that can be mistaken for an acne-like process. However, miliaria can happen in dry heat as well, though believed to occur less commonly," said Dao, assistant professor of dermatology at Baylor.

"Sweating is a major way for your body to regulate temperature," he said. "When the humidity is high, sweat may not evaporate quickly, resulting in a higher chance of overheating."
To protect the skin in humid heat, Dao recommends:
Wearing lightweight clothing (preferably clothing with built in UV protection).

Using sunscreen to prevent sunburns that damage the skin, leading to more fluid loss.
Take breaks if possible in a cooler environment, such as a shaded area or in air-conditioned indoor environments.
Adequate fluid intake to prevent dehydration.
"On a positive note, many of my patients who suffer from eczema or atopic dermatitis, where the skin tends to become too dry, often find some relief in a high humidity environment, though there are exceptions to this generalization," he said.
Dry Heat
In comparison to humid heat, dry heat can excessively dry out the skin. "Care must be taken in dry heat to regularly moisturize to lock in the skin's moisture," said Dao.
In the summer, it is recommended to use thinner creams opposed to thick ones like Vaseline or petroleum jelly.
"In general, thinner creams or lotions are best in the summertime, as overly occlusive thick moisturizing ointments can sometimes even flare eczema or atopic dermatitis due to sweat buildup under the thick ointment, along with the potential of bacterial overgrowth under the occlusive ointments," he said.
In contrast, Dao says that in a dry winter season, more occlusive ointments such as Vaseline work much better to lock in the skin's moisture.
Regardless of the type of heat, it's important to always wear sunscreen when spending time outdoors, Dao said.