Holiday Inn® Hotel Latest to Cancel Venue for TEXXXAS Porn Expo
Statement by Dawn Hawkins, Executive Director of NCOSE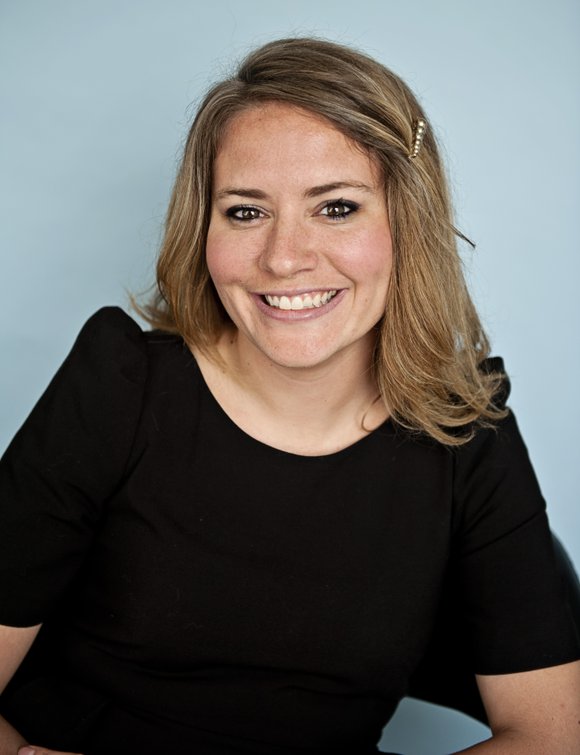 Washington, DC – The Holiday Inn® Southwest hotel in Houston has cancelled its agreement to serve as a venue for the TEXXXAS pornography expo scheduled to take place, Aug 17-20. This decision comes days after Hilton Worldwide and its Hilton Houston Galleria Area hotel also cancelled plans to host the event. The National Center on Sexual Exploitation (NCOSE) commends and thanks InterContinental Hotels Group (IHG) for taking a stand for human dignity.
"InterContinental Hotels Group and the independently owned and operated Holiday Inn Southwest hotel took an important stand against sexual exploitation by refusing to host this pornography expo," said Dawn Hawkins, executive director of the National Center on Sexual Exploitation. "After we heard that the TEXXXAS event had been cancelled by Hilton, we reached out to remind IHG executives of the potential harms such an event could have on the local community and of IHG's own policy on pornography. In a clear display of corporate and social responsibility, IHG took immediate action to address the situation. Earlier in 2016, IHG committed to enforcing its existing brand-wide policy prohibiting the sale of on-demand pornography in guestrooms."
"Hotels do not permit guests to smoke in their facilities, in part, because of the damaging second-hand effects. Similarly, we know that pornography expos have devastating second-hand harms that extend not only to the attendees, but to the whole community as well," Hawkins stated. "Pornography events act as glowing welcome signs to any pimp or sex trafficker in the area, who knows there will be increased demand for commercial sex in the area. Further, pornography use is linked to increases in viewing women as sex objects, acceptance of rape myths, and sexual violence. By declining to host the TEXXXAS pornography expo, IHG has affirmed its commitment to providing its guests with a safe and family-friendly environment, and to doing its part to create a world free from sexual exploitation."
To learn more about the Coalition to End Sexual Exploitation (CESE) Summit being held in Houston, TX, Sept. 29—Oct. 1 visit: http://endexploitationmovement.com/summit-2016/
About National Center on Sexual Exploitation (NCOSE)
Founded in 1962, National Center on Sexual Exploitation (NCOSE) is the leading national organization dedicated to opposing pornography by highlighting the links to sex trafficking, violence against women, child abuse, and addiction. NCOSE embraces a mission to defend human dignity and to advocate for the universal right of sexual justice, which is freedom from sexual exploitation, objectification, and violence.