Houston Area Finalists Announced for H-E-B Primo Picks Quest for Texas Best Contest
25 of Texas-best culinary creators to compete in August finals in Houston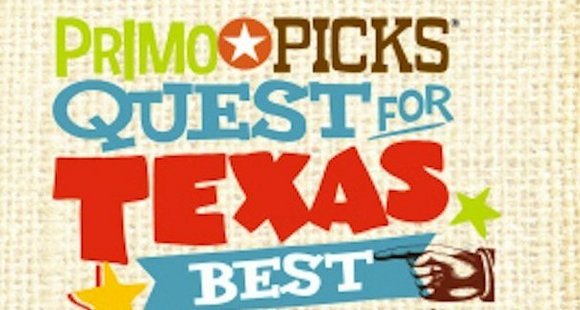 (Houston, TX) – Ten local food artisans have been named out of nearly 500 entries as finalists in the third annual H-E-B Primo Picks Quest for Texas Best search for new and innovative products. The Quest for Texas Best is a signature program for H-E-B's Primo Picks brand, which labels best-in-store products, all unique, delicious, and new. Winners will receive $70,000 in cash prizes and coveted space on H-E-B store shelves.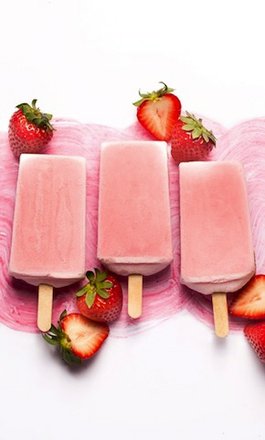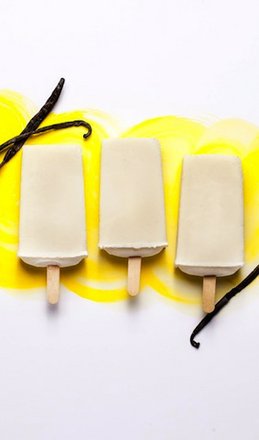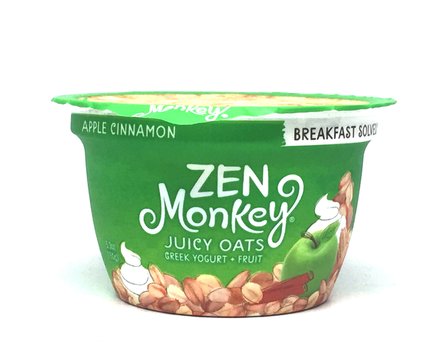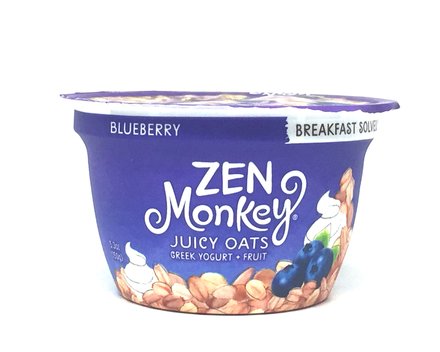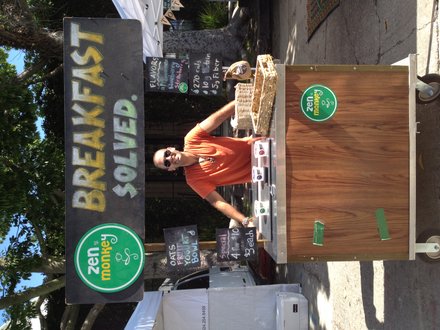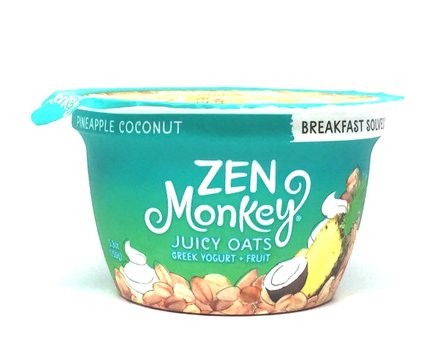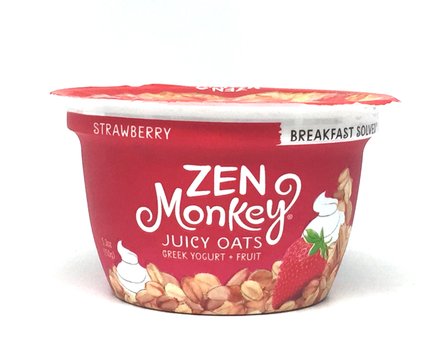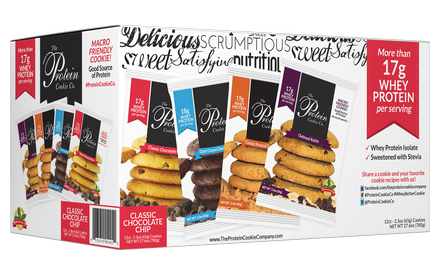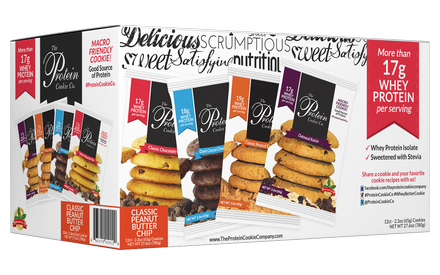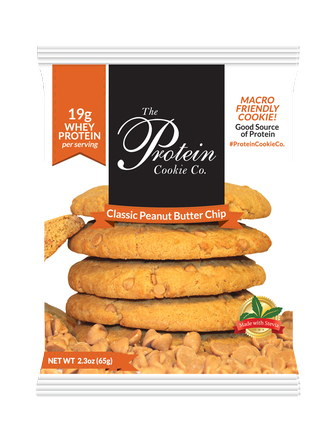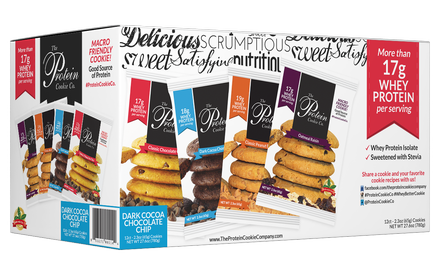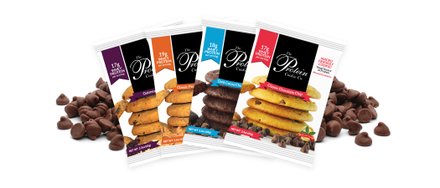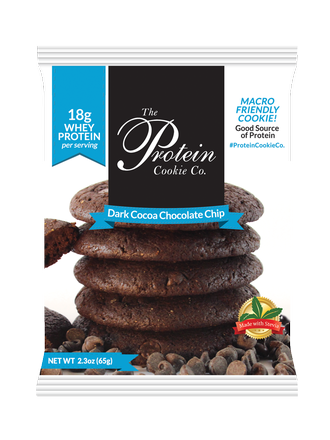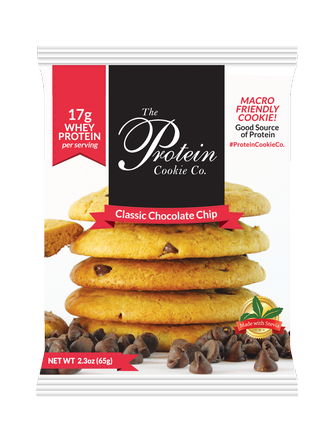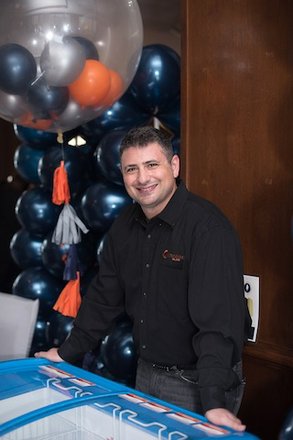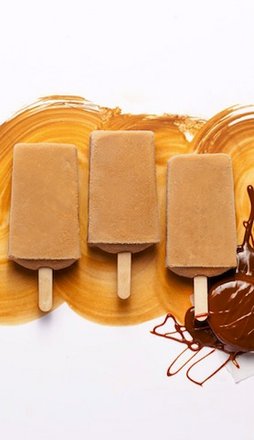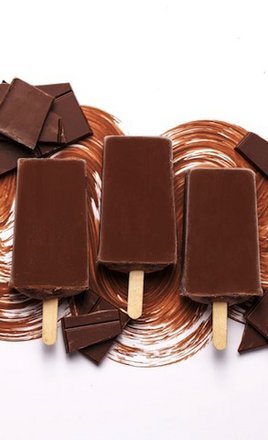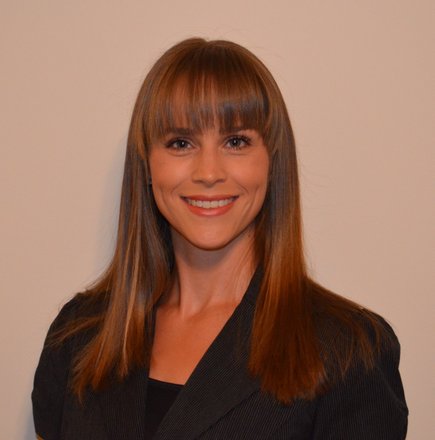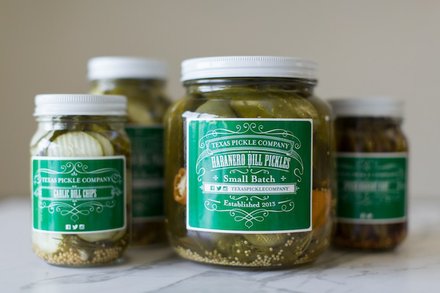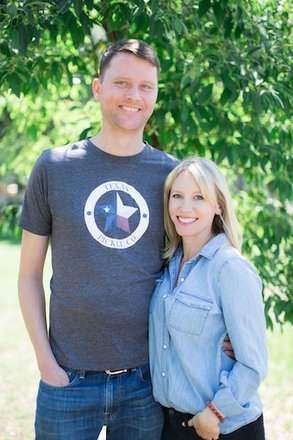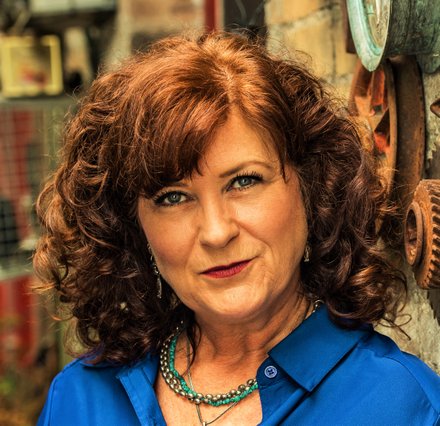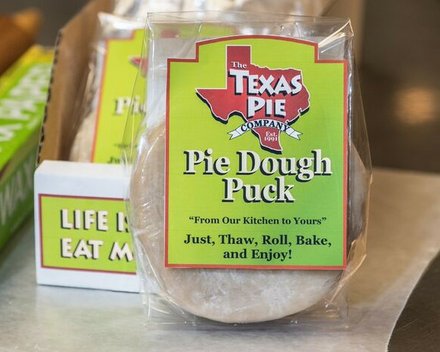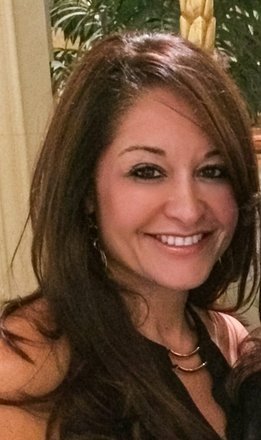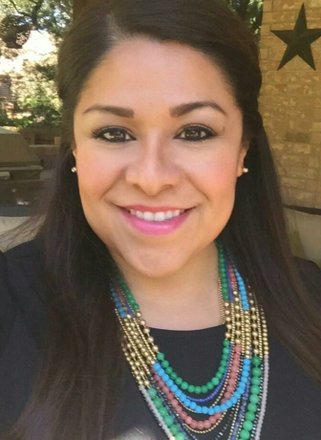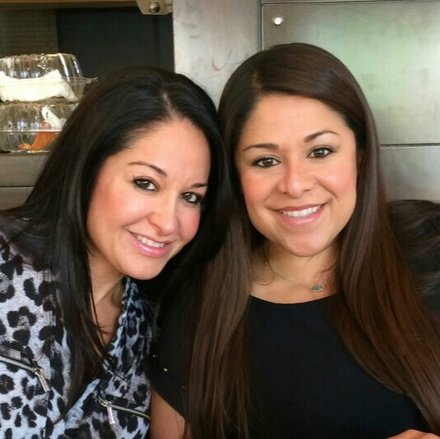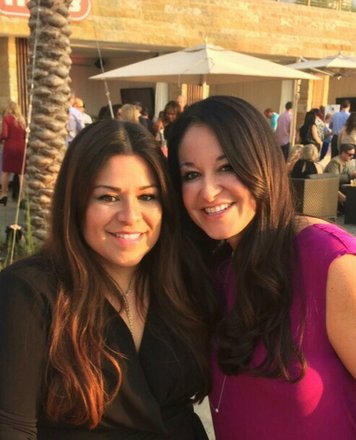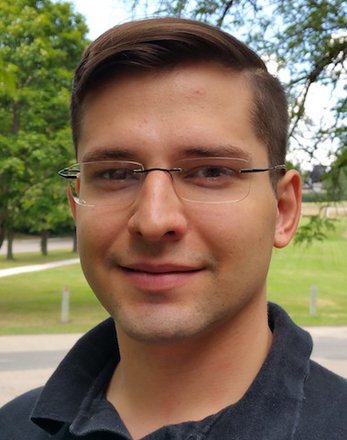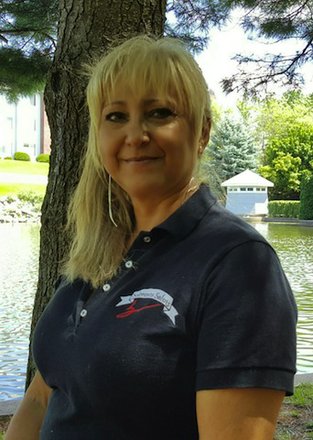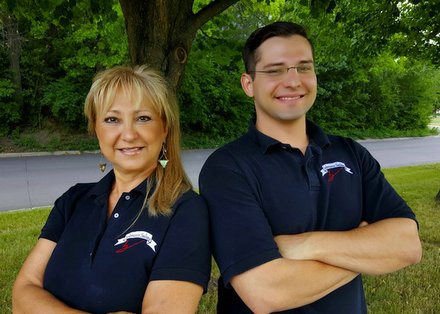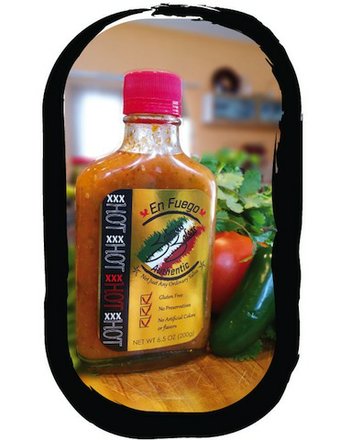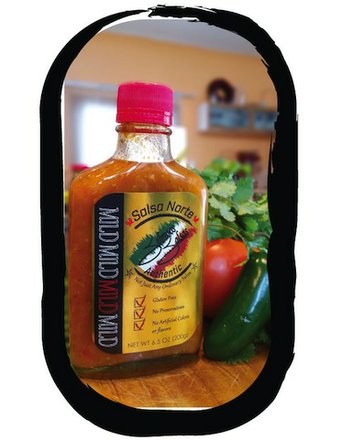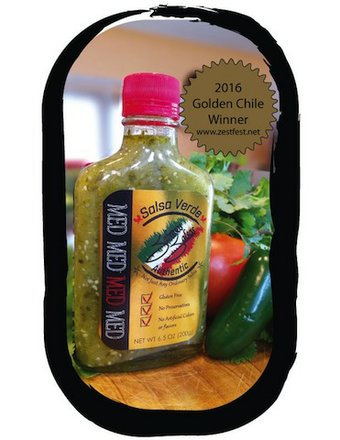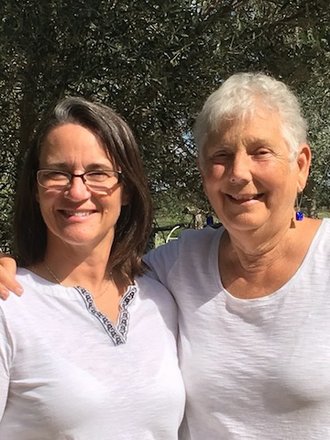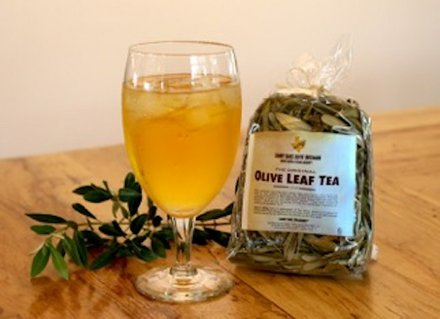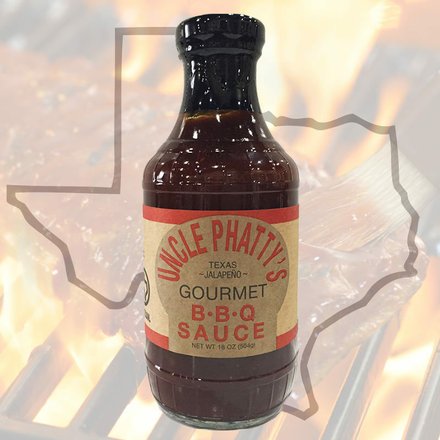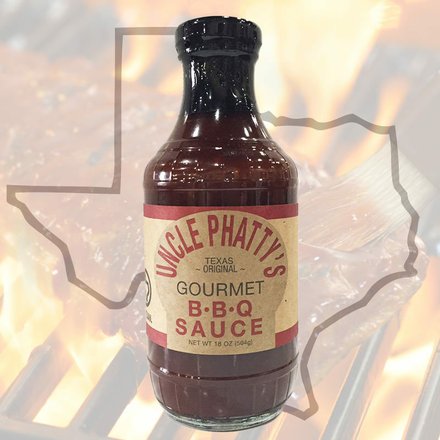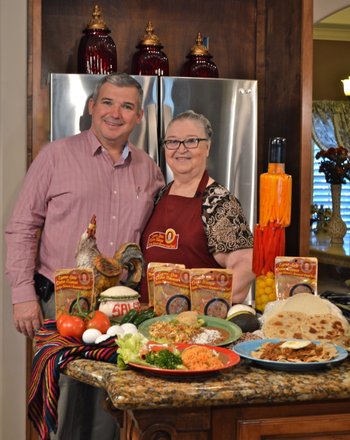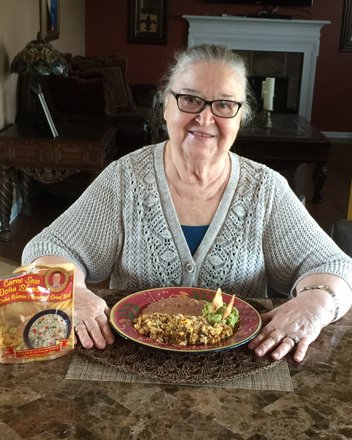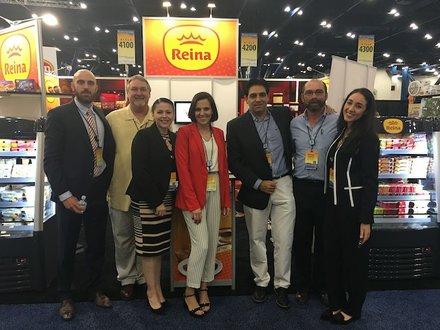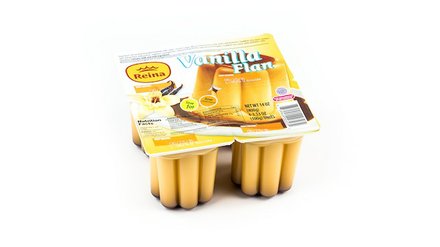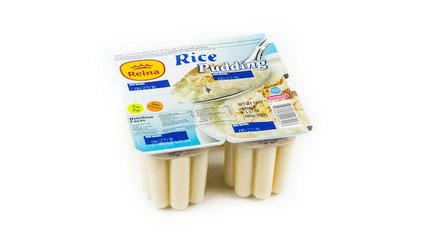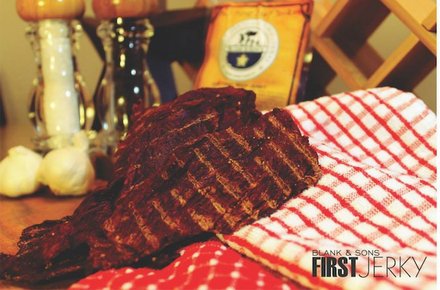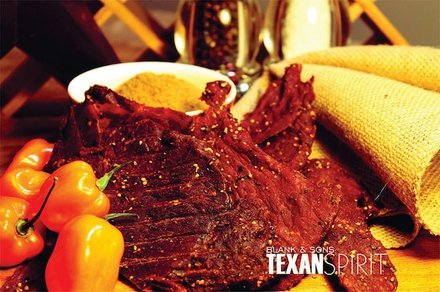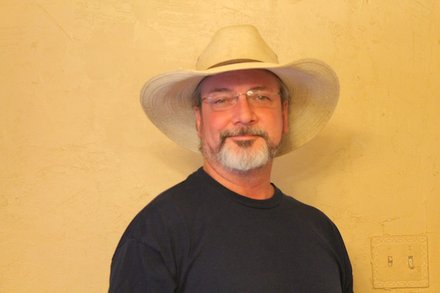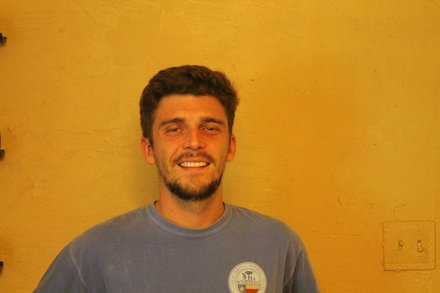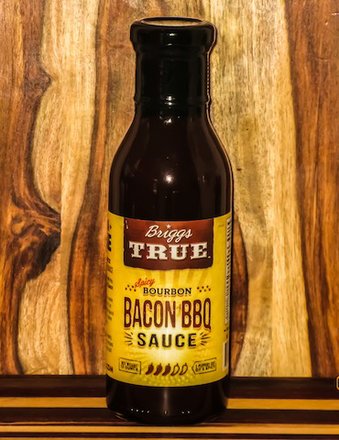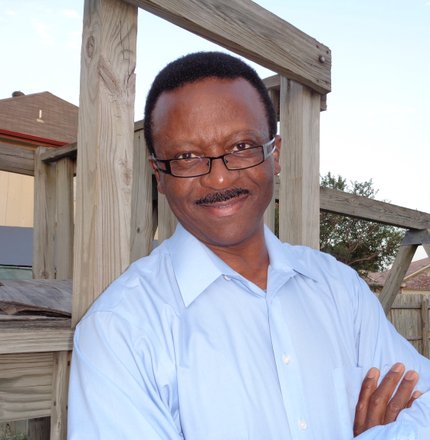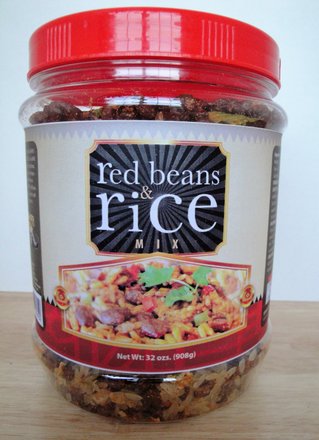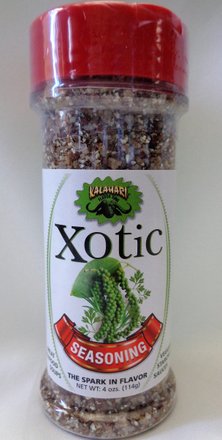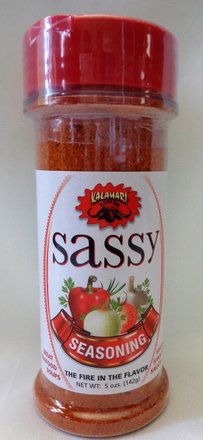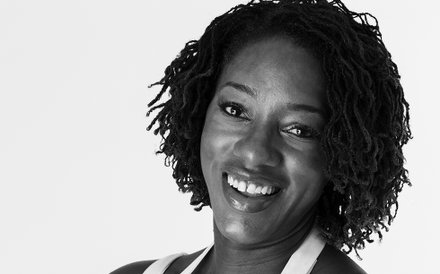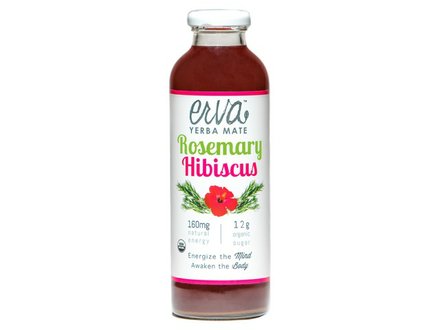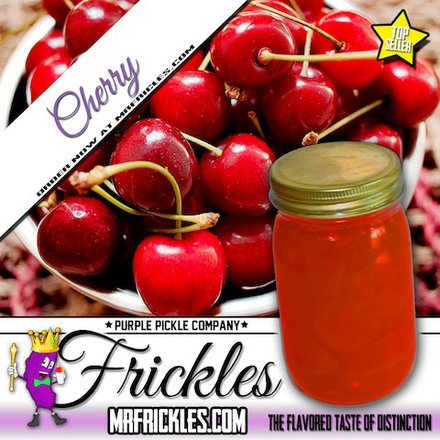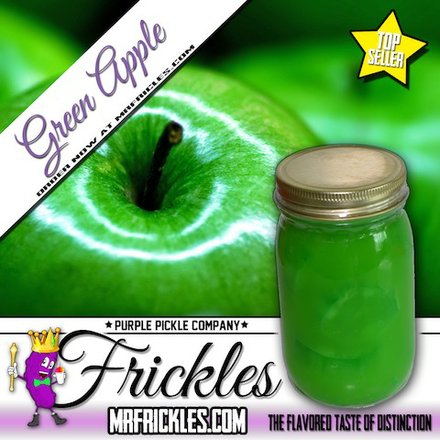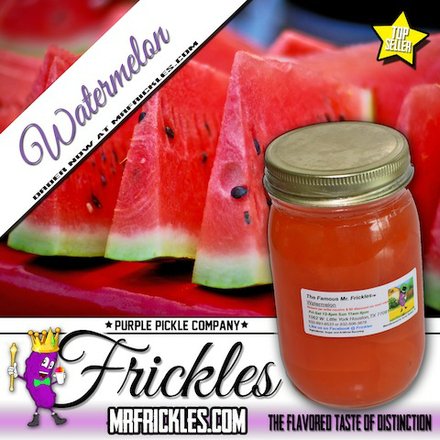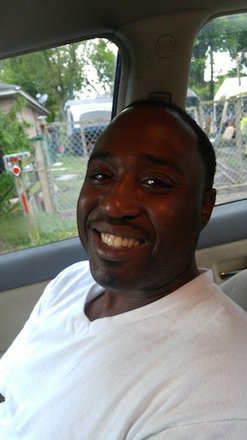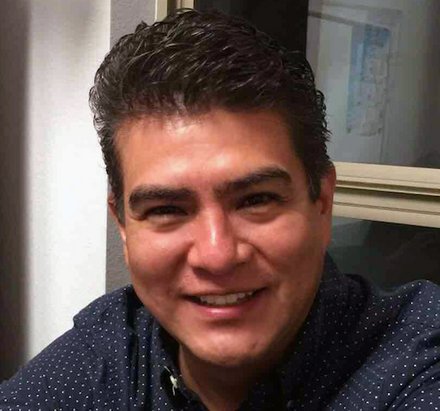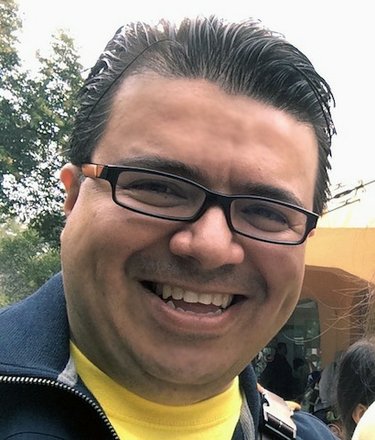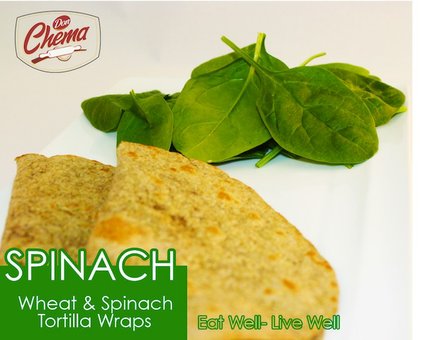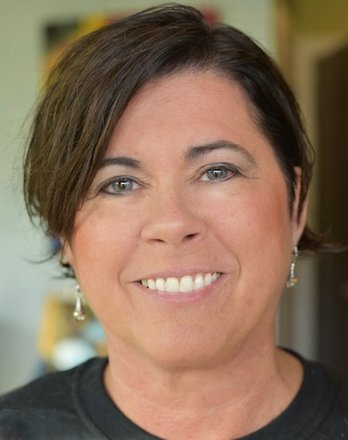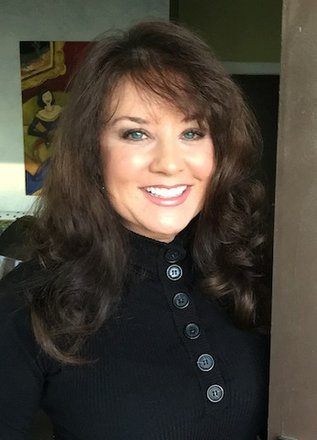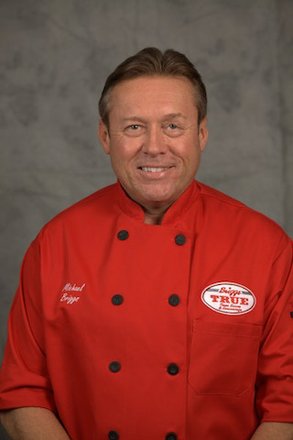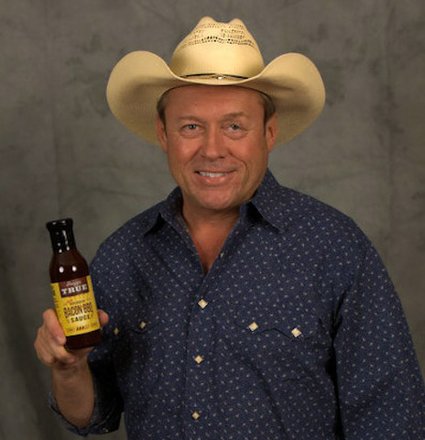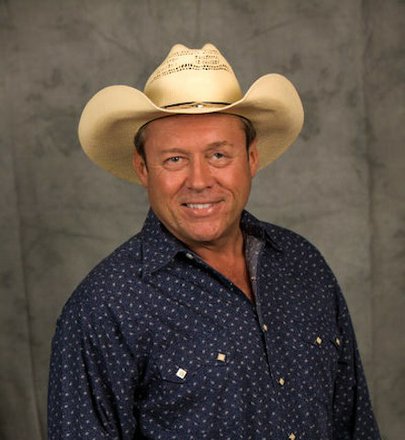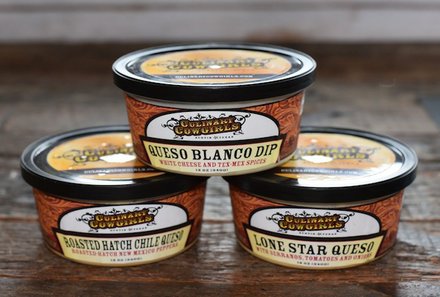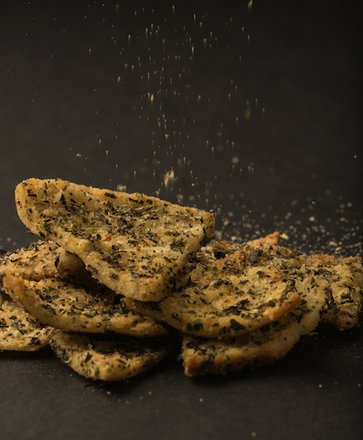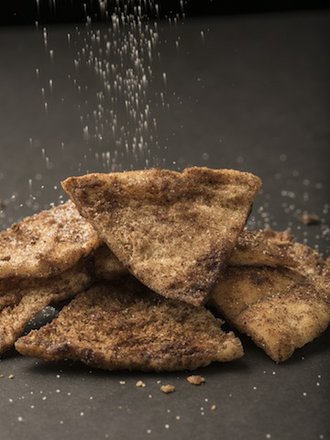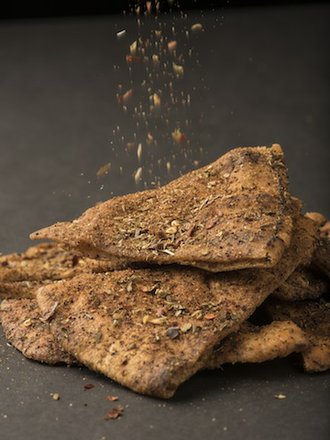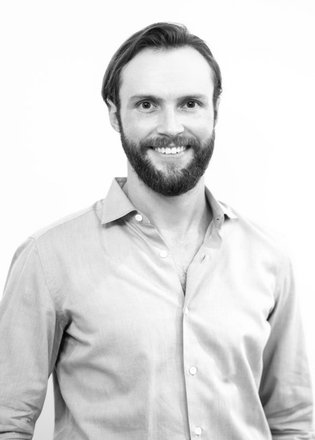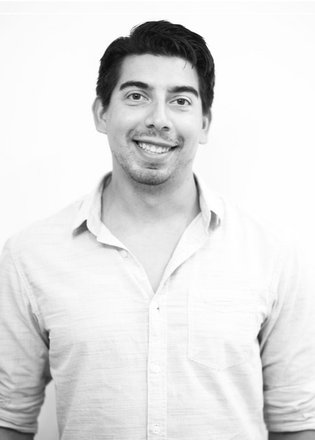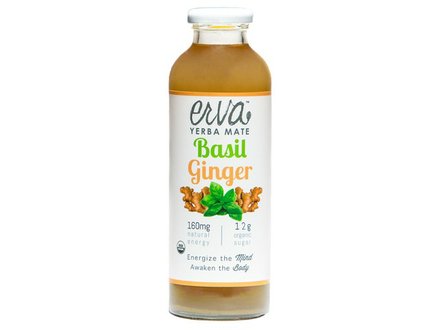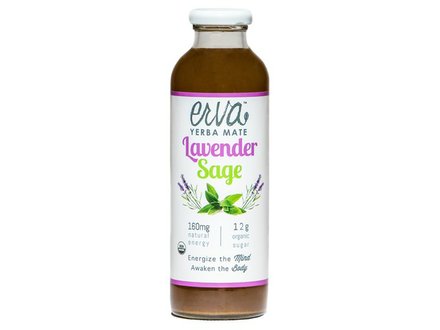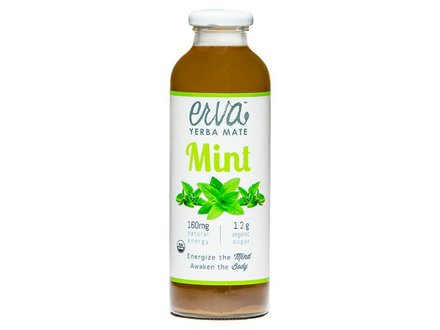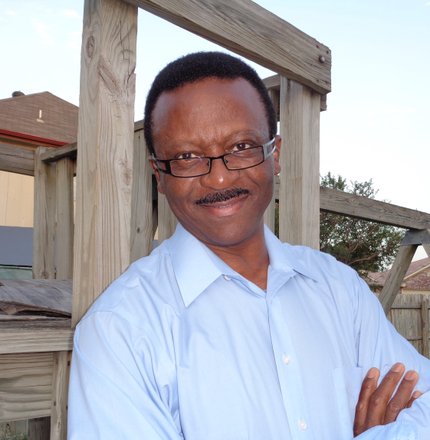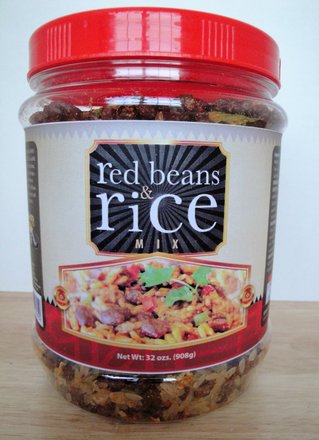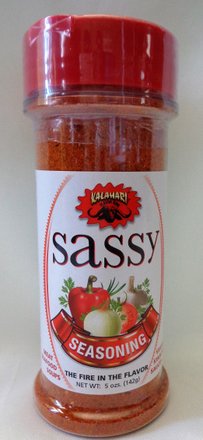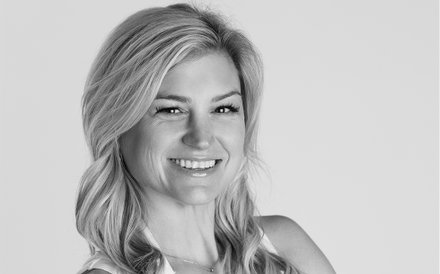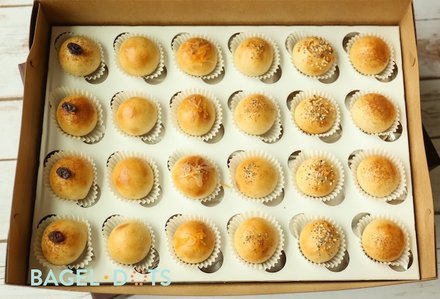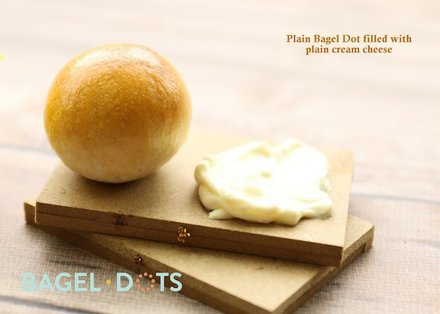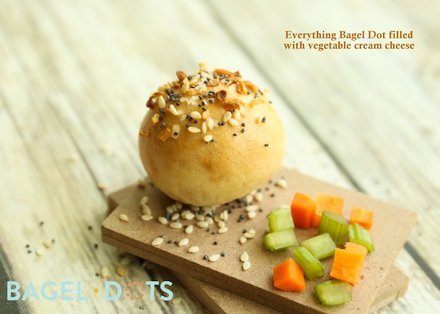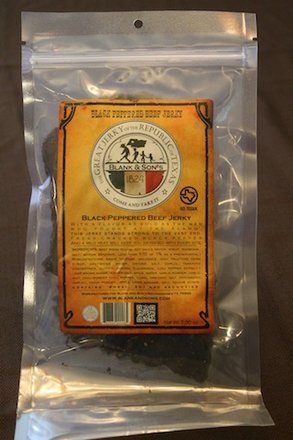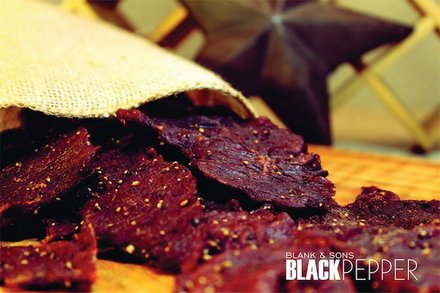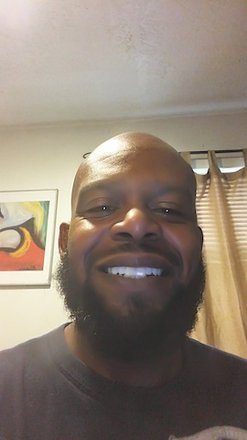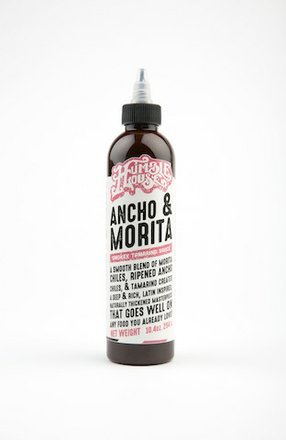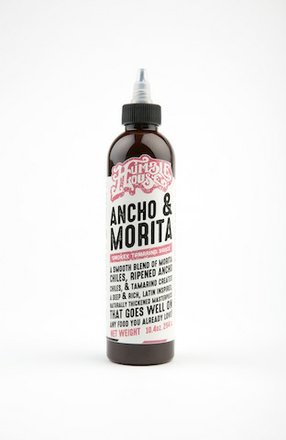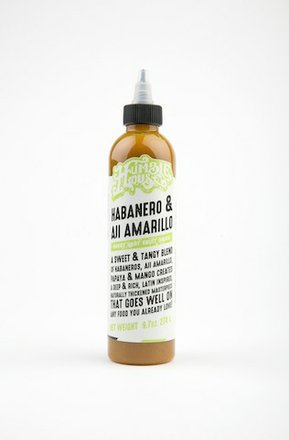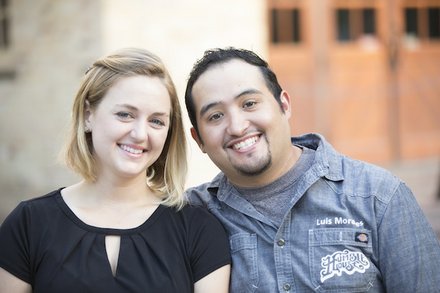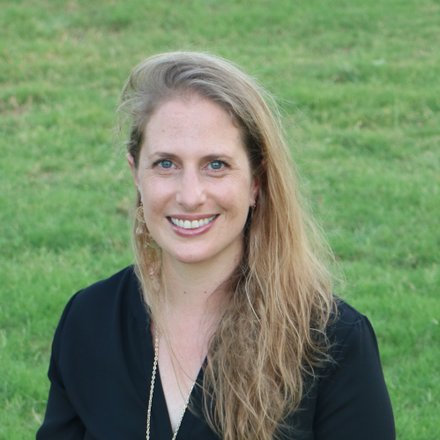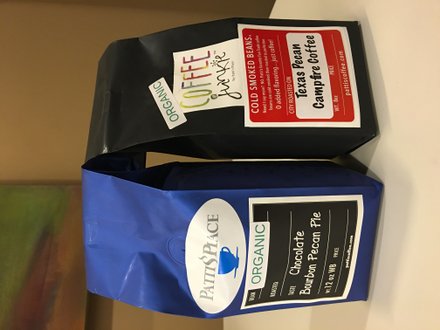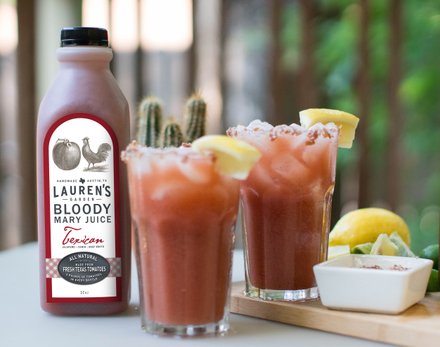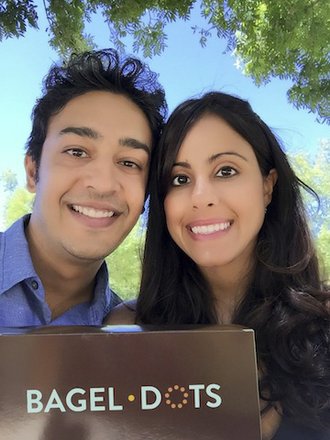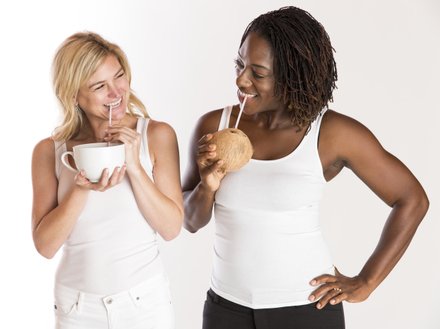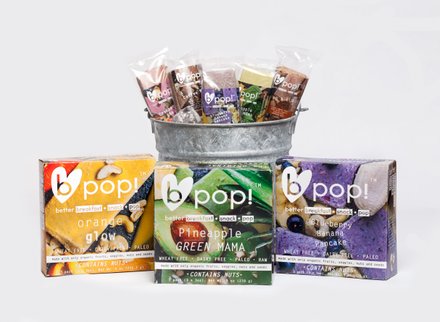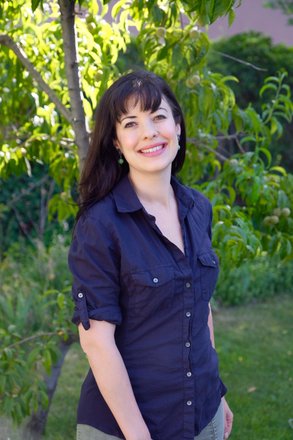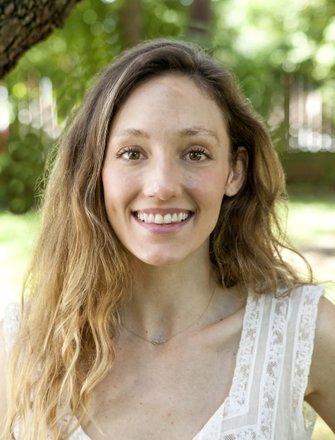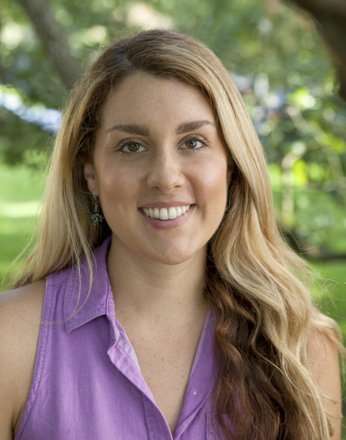 This year's contest attracted applicants from 101 cities and towns across the Lone Star State, yielding a delicious mix of sauces, salsas, spices, sweets, spreads, mixes, and meats. In two qualifying rounds, H-E-B Business Development Managers judged submissions on taste and flavor, customer appeal, value, uniqueness, market potential, and differentiation from products already available at most H-E-B stores.
"Quest for Texas Best is a phenomenal opportunity for Texans to get their products on H-E-B store shelves, and for all to explore and enjoy locally sourced products," stated James Harris, Director, Diversity & Inclusion and Supplier Diversity, H-E-B. "After all, Texas is home to smart, inventive food entrepreneurs, further advancing our national reputation as a foodie state."
Contest finalists include 10 entrepreneurs from the Houston area; five from Austin; two from the San Antonio and West Texas areas; five from the Dallas area; and three from the Rio Grande Valley.
Houston area finalists include:
b pop! Flavored Popsicles (Houston)
Victoria Franco and Tallent Ricca are the energy behind b pop! The three combined their shared love for nourishing foods and expertise as a vegan chef, a visual artist and a frozen treats entrepreneur to create the ultimate healthy and oh-so-good frozen treat. Their mission is to build a better, tastier, healthier world one popsicle at a time using whole, organic ingredients. Flavors include Blueberry Banana Pancake, PB & Fig, Orange Glow and Pineapple Green Mama.
Bagel Dots (Houston)
Have you ever wondered what happened to the center of the bagel? Aarti Garehgrat has the answer! Bagel dots are a truly innovative, fresh, new solution to an age-old problem: eating bagels is messy. These bite-sized bagel balls filled with cream cheese and other ingredients of choice are delicious, fast and ready to go. This wholesome snack can be eaten at any time and any place.
Blank and Sons Beef Jerky (Nacogdoches)
Hailing from Nacogdoches, Blank and Sons prides itself on creating delicious beef jerky and salsa with quality ingredients and Texas authenticity. Their handmade, small-batch jerky offers bold flavors not found on store shelves, from the original "Ol' #12" to the spicy "Texas Heat." Blank and Sons has not met a person who did not like their jerky. The only excuse for anyone not liking it is that they have never tried it.
Briggs TRUE Spicy Bourbon Bacon BBQ Sauce (Houston)
Originally established as a "hobby-tunity," Briggs True Texas Sauces and Seasonings has transformed into an award-winning gourmet food and private-label manufacturer. With sauces, seasonings and rubs that are always gluten free, low sodium, fat free and free of GMOs, Briggs True continues to strive to maintain and improve the quality of their ingredients while continuing to be innovative and create new products.