Twelve-year Old Houston Singer Receives National Recognition for Her Talent By Honey Bunches of Oats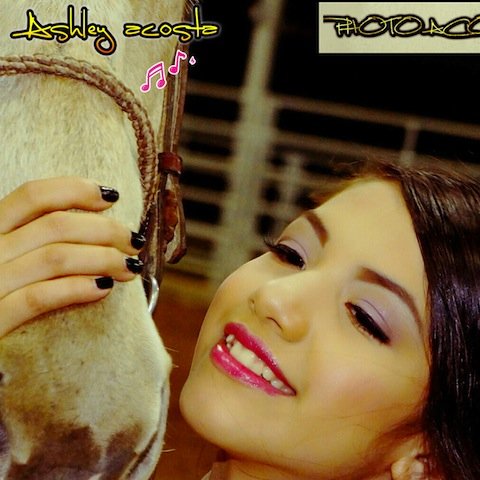 Twelve-year old Houston singer, Ashley Acosta, was recently recognized by Honey Bunches of Oats and its campaign, Voces con Dedicación, for her talent, dedication and passion for music.
The campaign selected Mexican recording sensation, Sofia Reyes, who got her big break at a young age and knows what it takes to make it, to identify Ashley and four other children who could one day follow in her successful musical footsteps.
As part of the campaign, Ashley will receive $10,000 to continue her music studies. In addition, the campaign recently gave her the opportunity to perform live in her hometown in front of family, friends, and fans.
Voces con Dedicación celebrates Hispanic young artists between the ages of 7-16 who are dedicated to music and gives them the motivation to fulfill their dreams.
We spoke to the young star about her singing career and future aspirations
When did you start singing?
I started singing when I was four years old. I used to be extremely shy and my father would sit with me on stage so I would feel more comfortable. I'm really inspired by Mexican music and love Regional Mexican. As I grew older, I started entering competitions and was lucky enough to participate on shows like Sabado Gigante and La Voz Kids.
What was your experience on the singing competition, La Voz Kids, like?
It was an incredible opportunity! Both my parents helped me prepare and practice, practice. I was on Pedro Fernandez's team, who like me, was a child singer. I got to meet him, the other coaches, and kids from all over the country who also love to sing.
What advice do you have for young people interested in pursuing singing?
Singing is my passion, it's something I've always wanted to do because I love it. No matter what, follow your dreams - sing and perform whenever you can. It will give you the confidence to continue to make them a reality. Recognitions like Voces con Dedicación really help by supporting the next generation.
What's next for you?
I came out with my first album in December and am working on a new one that will be out soon!