Drake Will Be DJing On OVO Sound Radio This Saturday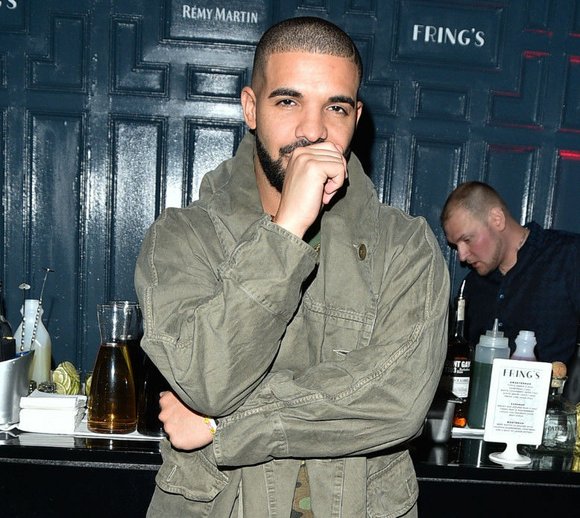 Drake's OVO Radio has proven to be a good place for the rapper to give Toronto artists some shine, as well as premiere his new music. Generally, when the 6 God himself makes an appearance on the show, you can usually expect a surprise or two, and this Saturday, Drizzy will be behind the boards, sharing the news on Instagram today.
"This Saturday...I'm going off...I am the DJ for the first hour," he captioned a photo of his Lambo parked in front of a VIEWS artpiece at what appears to be his L.A. YOLO estate. Drake will often host his radio show, but it's a little more rare for him to do a mix, so this should be one to remember.
For more information go to http://www.hotnewhiphop.com