Pollo Campero To Open First of Several New Houston Restaurants
Beloved Latin Chicken Restaurant Chain Sets its Expansion Sights on the Bayou City!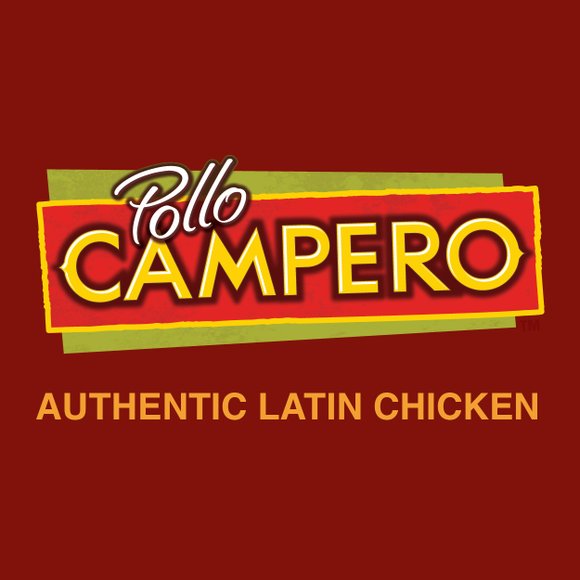 DALLAS, June 2, 2016 — Pollo Campero, the world's largest Latin chicken restaurant brand, today announced it is expanding its presence in Texas with the opening of a new restaurant in Houston. The restaurant, located at 130 FM 1960 West, Houston, Texas 77090, is set to open its doors June 7, 2016. It will be the fifth Pollo Campero in Houston and the first of several new restaurants Pollo Campero plans to open in the Bayou City this year.
"This is an extremely important year for Pollo Campero," said Tim Pulido, President and CEO of Pollo Campero International. "As we mark our 45th anniversary, we are excited to move forward with our plan to double the size of Campero's U.S. system in the next three years; Houston is an important part of that plan."
Along with the new FM 1960 restaurant, Pollo Campero's 2016 growth plans for Houston include at least two more restaurants; one located on Houston's southwest side, another in southeast Houston. All will showcase Pollo Campero's world-famous authentic Latin menu and new global brand image, both of which pay homage to Campero's deep Latin roots and commitment to its long-standing core values.
"As the home of Authentic Latin Chicken, nothing is more important to us than staying true to our Latin roots," said Pulido. "It has been at the center of our success these last 45 years, and is what will continue to drive our growth as we move forward. We believe this commitment is certainly something that will resonate with a city as diverse as Houston."
The FM 1960 restaurant will be open for service from 10 a.m. to 10 p.m. Monday through Sunday. The southwest Houston restaurant is set to open this summer, with the southeast Houston restaurant expected to open in the fall.
ABOUT POLLO CAMPERO
Pollo Campero, considered the home of Authentic Latin Chicken, is the largest Latin chicken restaurant brand in the world. It first opened its doors as a tiny, family-owned restaurant in Guatemala in 1971 with the goal of treating family and friends to its prized chicken recipe passeddown from generation to generation. Today, as Pollo Campero marks its 45th anniversary, its focus on quality, and its mission to stay true to its Latin roots remain the same. Pollo Campero is committed to serving unique Latin recipes prepared by hand daily using high-quality and all-natural ingredients. At the heart of that commitment: the promise to use fresh, never frozen, hormone-free chicken paired with traditional Latin sides, drinks and desserts in a vibrant atmosphere. There are more than 350 Pollo Campero restaurants around the world and Campero is still growing. For franchise information, or to learn more about Pollo Campero, visit Campero.com. Follow the flavor on Facebook, Twitter and Instagram @CamperoUSA.