HFT, Community Allies Speak Out About Superintendent Search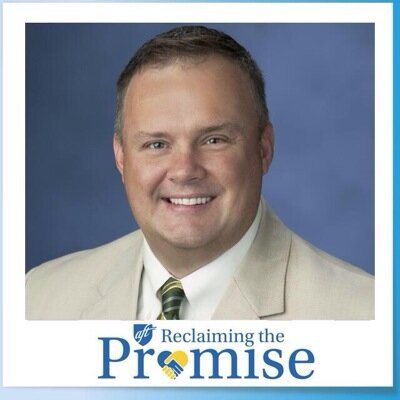 HOUSTON—The day before the Houston Independent School District's Board of Education meets, the Houston Federation of Teachers and community members will be stepping up their campaign for the board to include community input in its superintendent selection process.
HFT President Zeph Capo, the Rev. John Fields of the First Shiloh Baptist Church and parent activist Claudia DeLeon will hold a news conference Wednesday calling on the board to create a community advisory committee to help it select a superintendent.
"Those who have a stake in the education of our children should play a role in selecting the person who will run our schools. It's critically important for community representatives to have a seat at the table, given the lack of transparency and controversial policies over the past several years," Capo said.