Recovery Mission On for El Faro Data Recorder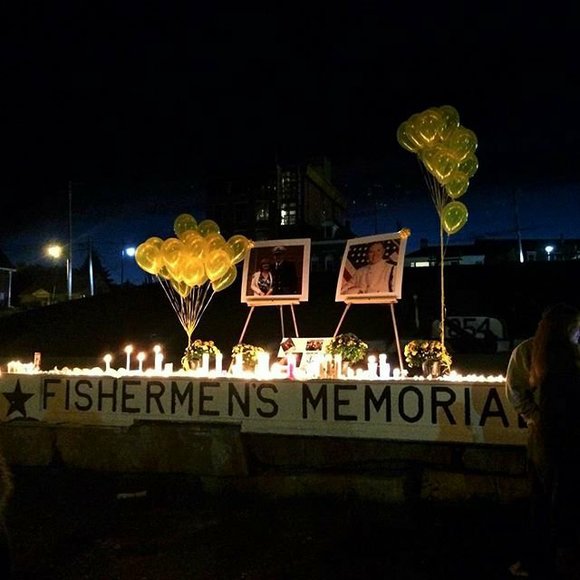 By Joe Sterling
CNN
(CNN) -- The National Transportation Safety Board said it will embark on a mission to recover a voyage data recorder of El Faro, a U.S.-flagged cargo ship that sank last year near the Bahamas.
The ship went down during Hurricane Joaquin on October 1 and the wreckage was positively idnetified on November 1 during a mission to find the debris. The voyage data recorder was located on April 26 in about 15,000 feet of water near the Bahamas.
The United States Navy Ship Apache will leave early next month for the accident site.
"The trip to the accident site is expected to take three to four days, followed by five days on scene to recover the VDR. After the VDR is recovered and USNS Apache returns to shore, the VDR will be brought to the NTSB laboratory here, where investigators will examine the VDR and download and analyze any information it may contain," the NTSB said in a news release on Monday.
The 40-year-old U.S.-flagged El Faro was headed to Puerto Rico from Jacksonville, Florida, and went missing near the Bahamas on October 1 with 33 people on board. The ship's 28 American crew members and five Polish nationals are presumed dead.
The owners of El Faro said the captain had a "sound plan" to avoid Hurricane Joaquin, but the ship's main propulsion failed, stranding the crew in the path of the Category 4 storm.
According to the NTSB, it was found in an upright position with the stern buried in about 30 feet of sediment. The bridge and the deck below, however, had separated and were not with the rest of the vessel.
Among the resources involved in the recovery effort are USNS Apache and CURV-21, "a remotely operated underwater vehicle" -- the same equipment used to spot the wreckage last year -- NTSB and Coast Guard investigators and engineers from the Navy and Phoenix International, which operates CURV-21.
CNN's John Newsome contributed to this report