Neighborhood Traffic Management Program (NTMP)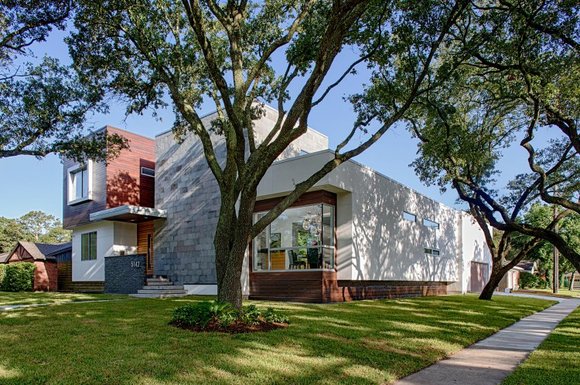 The Neighborhood Traffic Management Program (NTMP) addresses traffic related problems in residential neighborhoods, including excessive vehicular speed and cut-through traffic. The NTMP implements "traffic calming" measures, such as speed cushions, traffic circles, median islands, curb extensions, diversion techniques, etc. aimed at enhancing safety for pedestrians and cyclists. Applications for the NTMP may be made by one or more residents/property owners and are reviewed by the department to determine eligibility. Final plans require City Council approval. There's a long list of NTMP applications; NTMP staff will contact you as soon as they are able to begin working on your application.
There are two programs, one for speeding traffic that provides only speed cushions. The other is for volume control or cut-through traffic and it has a number of traffic mitigation devices it can utilize in addition to speed cushions.
All of the following information can be found at: https://www.publicworks.houstontx.gov/traffic/programs.html
NTMP Speed Control Application
NTMP Speed Control Brochure
NTMP Speed Control Petition
NTMP Volume Control Application
NTMP Volume Control Brochure
NTMP Volume Control Petition
NTMP Feedback Form
For neighborhoods wishing to replace removable traffic islands installed by the NTMP with permanent concrete islands, the city offers the Neighborhood Matching Grant Program (NMGP-Traffic). The program is administered by NTMP staff and pays for half the cost to construct the concrete islands. Interested neighborhoods may fill out and submit the application below.
NTMP - Traffic Application: https://edocs.publicworks.houstontx.gov/division-files/traffic-operations-division/programs/4217-neighborhood-matching-grant-program.html
Program Contact Information:
Public Works & Engineering
Traffic Operations Division
Neighborhood Traffic Management Program
832-395-3000
Fax: 832-395-3052
Email: ntmp@houstontx.gov
An ordinance revision was passed by City Council on June 8, 2016. This revised the program to make it easier and faster to get through the process. The downside is that no additional funds were allocated for the program, so most applications going forward are privately funded or funded with Council District Service Funds (CDSF). We are considering added some of District G's CDSF in FY2017 for neighborhoods waiting in the queue for years.
Under the revised ordinance, rather than conducting a public meeting to begin the process, a public notice is sent to all property owners within a half-mile radius. The first public meeting (of three under the current ordinance) is only held if someone requests it. Then one or more temporary devices are placed in the neighborhood. Once the director of Public Works reviews the temporary devices and deems all satisfactory, the request comes to City Council for final approval.