South Texas College of Law Changes Name to Houston College of Law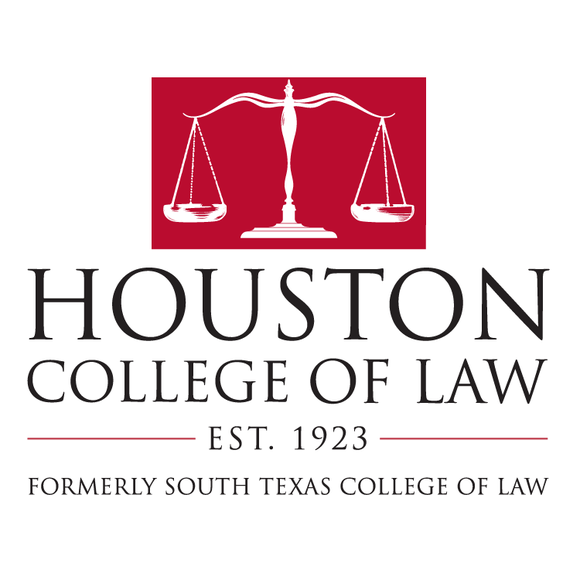 HOUSTON (June 22, 2016) – Building on a 93-year tradition of success in legal education in downtown Houston, South Texas College of Law administrators and board of directors today announced that the law school is changing its name to Houston College of Law.
The decision follows extensive input from alumni, students, faculty, staff, and the legal community, as well as notification to the American Bar Association Section of Legal Education and Admissions to the Bar. As these audiences were consulted, said President and Dean Donald J. Guter, it became clear that the name change is consistent with the law school's strategic plan and is pivotal to its efforts to further distinguish itself regionally and nationally.
The law school was established in 1923 to give working professionals the opportunity to pursue a legal education," Guter said. "Since that time, we have not only maintained that commitment, but built upon it. Today, we have expertise in multiple specialty areas and have earned a reputation for educating practice-ready graduates who have real-world experience.
"We believe this is a transformative moment in the law school's history that recognizes our past, increases our regional and national profile, and better aligns where we are today with where we want to be tomorrow."
Indeed, the school's strategic plan includes "transformation" as one of its four core values, stating that the law school "transforms its students by delivering an exceptional legal education based on professional values, outstanding teaching, and skills development." Guter adds, "As we strive to fulfill our mission, the law school must continue to adapt to meet the evolving needs of students and the profession as a whole."
Board Chairman J. Ken Johnson notes that graduates of the law school consistently outperform the five-year average bar pass rate for Texas, graduate with less debt than students at other private law schools, and maintain one of the state's highest employment rates. "This change reflects our dedication to honoring those accomplishments and underscores our commitment to continuously improving on them," he said.
Johnson added that it was important to create a stronger association with the law school and the nation's fourth-largest city.
"The law school has been an integral part of downtown Houston for almost a century," he said. "Our students are within walking distance of some of the nation's biggest law firms and the city's courthouses are in our back yard. With our diverse student body that mirrors Houston's population, we will remain dedicated to educating future generations of attorneys."
For more information about the law school's name change, please visit www.stcl.edu/name.