French Court Orders Freddie Gibb's Extradition To Austria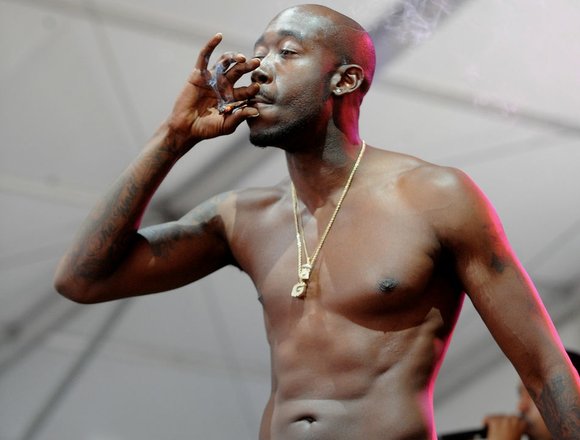 Thursday morning, a French court ordered the extradition of Freddie Gibbs to Austria, where he awaits rape charges, France24 reports.
Gibbs was arrested on June 2nd in Toulouse, France after European authorities issued a warrant for his arrest related to an alleged rape in Austria in 2015. He has categorically denied any and all charges and was released on bail last week.
Gibbs' lawyer Michael Malka says that his client is considering appealing extradition and "has no intention of escaping justice, whether French or Austrian." He added that Gibbs would rather hand himself over to Austrian police than face the "harsh transfer procedure."
For more information go to http://www.hotnewhiphop.com