Houston's Fashion Scene: It's Edgy, Glamorous And On Point with E.G.O. Boutique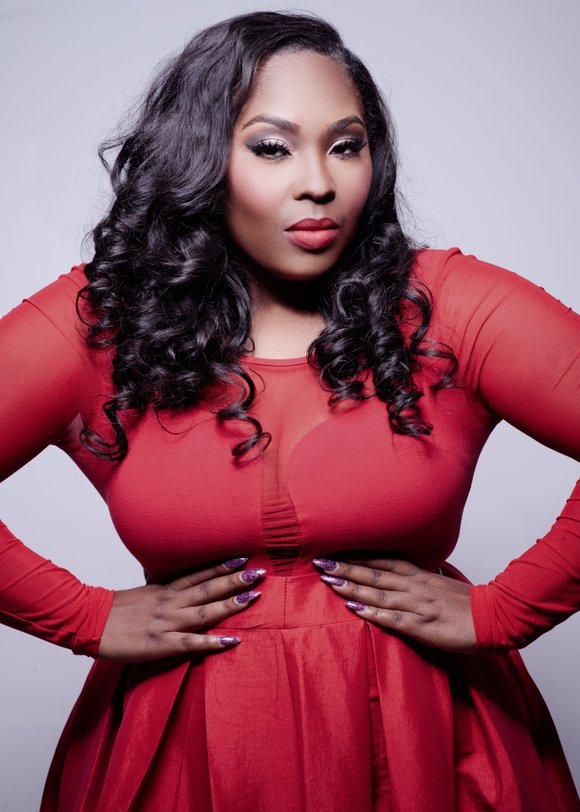 When you travel back in time when plus size clothing became prevalent, thanks to stores like Ashley Stewart and Lane Bryant, designers and models everywhere started to chew away at the categorized load of print and runway rules. Fast forward to modern times, and you have someone like Yolanda Ann, owner of The E.G.O. Boutique making sure full figured women are comfortable in their perfect fit and confident while making sure the industry will never neglect the power of the women who wear above a 12 pant size. Although Yolanda's forte' is styling and fitting plus size women, her core competency includes ensuring women of all shapes and size can experience the sensation in having fun with prints, colors, intrinsic designs and much more. Yolanda Ann began to flourish her childhood ambitions years ago by locating fashion-forward pieces for curvy women. The curvaceous beauty-preneur experiences has elevated her to accomplishing revolving success within the fashion industry.
The E.G.O. Boutique, which stands for Edgy, Glamorous and On point has been featured at FFFW (Full Figured Fashion Week) in New York City (2014-2015) and will be featured at the Curvy Chic Closet event (Portland, OR), Lifestyled hosted by Phat Girl Fresh (Atlanta, GA) and other events are continuing to unfold. The E.G.O. boutique won the Battle of Boutiques Miami and won the opportunity to style Angie Stone for Impact Magazine's winter issue amongst her participation in the FFFW. Although E.G.O. no longer has a store front, it is an active on-line and mobile boutique catering to women from Texas (home turf), Alabama, California, Delaware, Arizona, Louisiana, Georgia, Florida, Hawaii, Illinois, Mississippi, Nevada, New Jersey, New York, Ohio and even over seas in Germany. E.G.O.  Boutique's goals are to ensure women of all shapes and sizes can comfortably experience color, designs and print for every occasion.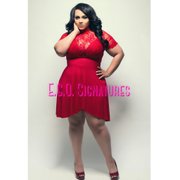 We had a chance to speak briefly with Yolanda Ann about her growth in the upcoming year and she added she was currently looking for Brand Ambassadors. There are E.G.O. Brand Ambassadors in Georgia, Oregon, and North Carolina wearing some of the latest trends from the Houston-based boutique. E.G.O. is looking for models in the West Coast and fresh faces who are interested in making a statement. Yolanda mentioned, It's about making a "diverse impact" not just in the plus size industry but it's about "empowering" women all over the world.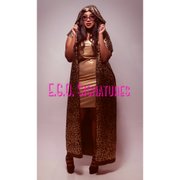 "E.G.O. is a place where women of all sizes can enjoy their shopping experience".  –Yolanda Ann
Visit The E.G.O. Boutique
For the latest trends, future shows, etc. follow The E.G.O. Boutique on Facebook and Instagram.