Janet Jackson Promises to Reschedule Cancelled European Tour Dates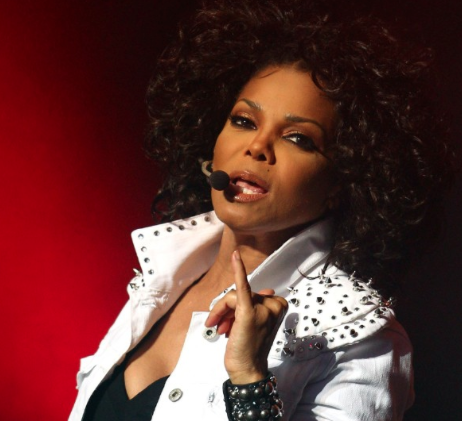 Janet Jackson promised to reschedule the European leg of her "Unbreakable" Tour after suddenly cancelling the dates without explanation.
As previously reported, the shows were due to begin on March 30 in Birmingham, England, but fans received notices that tickets would be refunded.
"You're missing me, I'm missing you," she wrote Thursday on her website and social media in her first comments on the delay, quoting a lyric from her "Unbreakable" single "No Sleeep."
"I'll be rescheduling our Unbreakable shows in Europe as soon as I can. Xoxo," she wrote with no further elaboration.
Jackson, 49, on Christmas Eve announced that she was postponing the rest of a North American tour but said she would keep her European dates. She initially explained that she needed an urgent operation but offered no further detail, although she later denied online rumors that she has cancer.
Jackson's website still lists her US shows, which are scheduled to resume on May 14 in Las Vegas.
For more information go to http://www.blackamericaweb.com