Black Male Student-Athletes Winners on the Field for NCAA Power 5 Schools, Losing Out on Graduation
New Report from Penn GSE's Shaun Harper Finds Alarming Racial Disparities in Student-Athlete Graduation Rates Continuing Despite Skyrocketing NCAA Revenues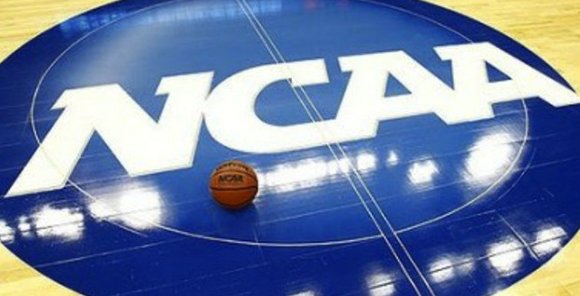 Harper also recommends steps university leaders, the NCAA and sports commissioners, coaches and athletic departments, sports journalists, and Black male student-athletes and their families can take to improve graduation rates. These include:
Redirecting a portion of conference and athletic department profits for programming and other interventions that aim to improve racial equity within and beyond sports.
Colleges admissions officers should begin recruiting Black male high school students who are not athletes with the same effort that college coaches pursue quarterbacks and point guards.
Coaches and athletic departments must develop strategic plans that will establish racial equity goals, outline the tasks needed to reach those goals, assign personal responsibility to coaches and staff for completing these tasks, and establish a method to assess if the plan is working.
Student-athletes and their families need to use their recruiting period — before they have committed to a school — to ask how that program will fully support education goals, with specific examples of how the program has helped players succeed off the field.
"I advise Black male student-athletes and their families to resist the seductive lure of choosing a university because it appears to be a promising gateway to careers in professional sports," Harper said.
About the Graduate School of Education (GSE) at the University of Pennsylvania
Penn GSE is one of the nation's premier research education schools. No other education school enjoys a university environment as supportive of practical knowledge building as the Ivy League's University of Pennsylvania. The School is notably entrepreneurial, launching innovative degree programs for practicing professionals, unique partnerships with local educators, and the first-ever business plan competition devoted exclusively to educational products and programs. For further information about Penn GSE, please visit www.gse.upenn.edu.