Claudia Jordan Returns To Reality TV in 'The Next 15', Says She's Not A Bully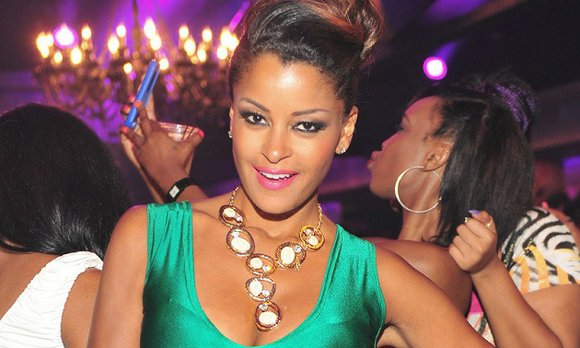 The Next 15 puts former reality stars together to complete a project that is sure to weed out the weak and expose the fake. TV One's new series stars Claudia Jordan, Karamo Brown, Jennifer Williams, Benzino and Tiffany "New York" Pollard. The six famous faces of reality are put together to complete a talk show, and it's not long before the crew clashes.
Claudia talks to the Tom Joyner Morning Show about setting sail on the 2016 Fantastic Voyage Presented by Ford, her favorite moment on the ship and why she returned to reality television after Real Housewives of Atlanta.
"It's different because when I was on Housewives, you don't see the prepping with the producers. This show, you get to see the behind the scenes."
The Next 15
For more information go to http://www.blackamericaweb.com