Katt Williams Got Choked Out By A Teenager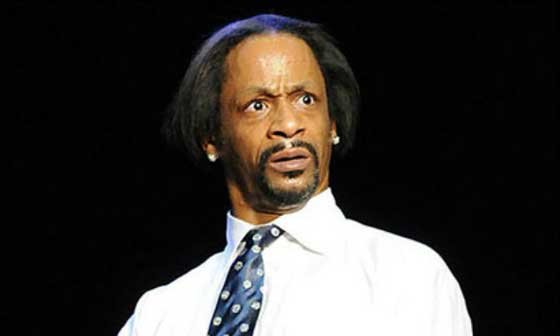 Things just keep getting worse for comedian Katt Williams. After he got into an altercation at a Beanie Sigel show in Philadelpha, which ended in him getting stomped out, video has surfaced of Katt Williams getting into an altercation with what can only be described as a bunch of kids.
In the multiple videos, you can see Katt Williams standing in a crowd of teenagers, with one teen in a pink polo getting up in the comedian's face. Williams proceeds to sucker punch the kid in the face before the video cuts away. A second video camera picks up slightly later, showing the kid putting the work on Katt Williams and locking him into a wrestling-style chokehold before the crowd pulls the two apart.
The video was reportedly shot in Florida, and the embattled comedian seems surprisingly nonplussed by the events. He continues talking to the kids and cracking jokes, and continues to hang out with the whole group. You can hear him say after the fight, "as a community, you all let a little broke nigga to that to a celebrity?" and he follows up a question as to why he's even there by saying, "I'm in the hood everyday."
Katt Williams seems to be dealing with some serious issues, and we hope he can get the help he needs before something less harmless happens. He's already embroiled in more than one legal dispute due to his actions, but he's somehow also on tour right now.
For more information go to http://hotnewhiphop