To our Friends and Neighbors in District G: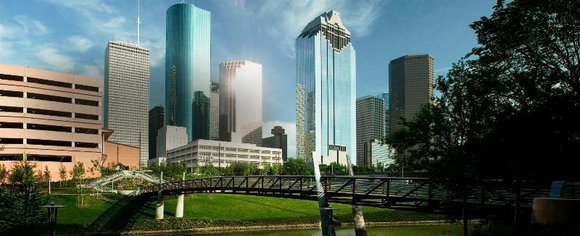 Reminder: The Memorial Drive Reconstruction Project (Kirkwood to Eldridge) has begun. In order to share the schedule, plans, FAQs, contact information, and other important information with interested persons, Public Works & Engineering will host a public engagement meeting on March 24, 2016, at 6:30 P.M. at BridgePoint Bible Church youth activity room, 13277 Katy Freeway, Houston, TX 77079.
The Notice to Proceed was issued on March 15, 2016, reflecting the beginning of construction activities, which are currently anticipated to continue through July 23, 2018. All interested persons are encouraged to attend this informative meeting.
There is additional information about this construction project on the District G Website: www.houstontx.gov/council/g (map of esplanade cuts, Landscape Plan, FAQs, contact information, project schedule).
Check back to our website periodically for updated information.